It'll Take Your Breath Away!
If you're taking the time to read this, you are likely a sentimental sort like me.  My family rules my heart, my studio walls are filled with photos from my Grandmother's modeling days – its no wonder I was moved to create our new custom heirloom collection.
It's the happy family occasions, like weddings (and babies of course), that bring together the sweetest parts of life – love, family, & traditions.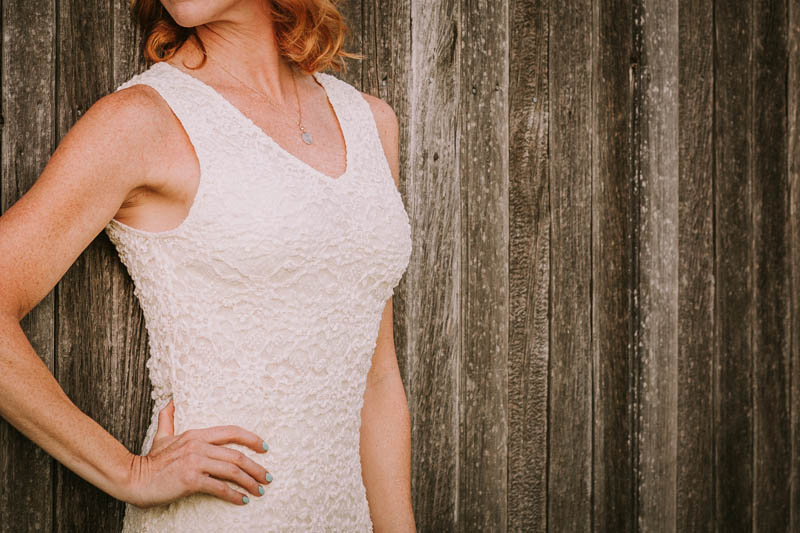 As a new or seasoned bride, maybe a bride to be, it's a time where your heart strings are tugged over and over again.  A time that revolves around Love, the love you've found, the love of your family, and the love of your new family.  I remember those days from my own wedding.
I was inspired to create a lasting tribute to the special women in your life.  Grandma's gown, your Mother's viel, Great Grandmother's special handkerchief. The generations of fabrics are probably out of style, discolored or deteriorating. Rings, Necklaces, or Bracelets.
We even offer custom cufflinks for your Honey to wear, crafted from his Mom's gown or veil. Mamas love their boys, this connection to her son's wedding day is sure to be cherished.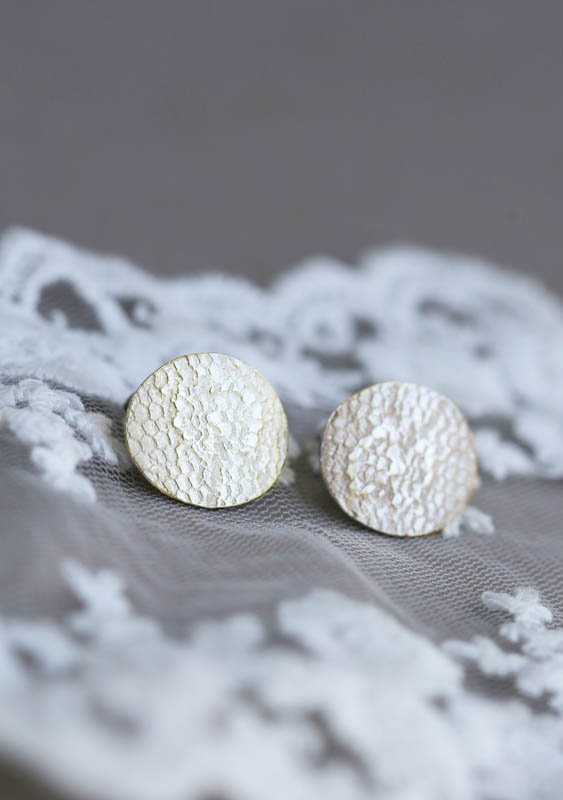 It might take digging through the attic, but we can guarantee the Moms and Grandmas are going to LOVE it. With a piece of my own Grandmother's wedding gown lace, our collection was inspired.  You can wear a piece of your own family's history on your wedding day, a new modern heirloom to treasure.
And then there is YOU! My own wedding gown and veil have stayed boxed up for forever (ahem, 17 years). Wearing a ring, necklace, or bracelet imprinted with my wedding day memories fills my sentimental heart.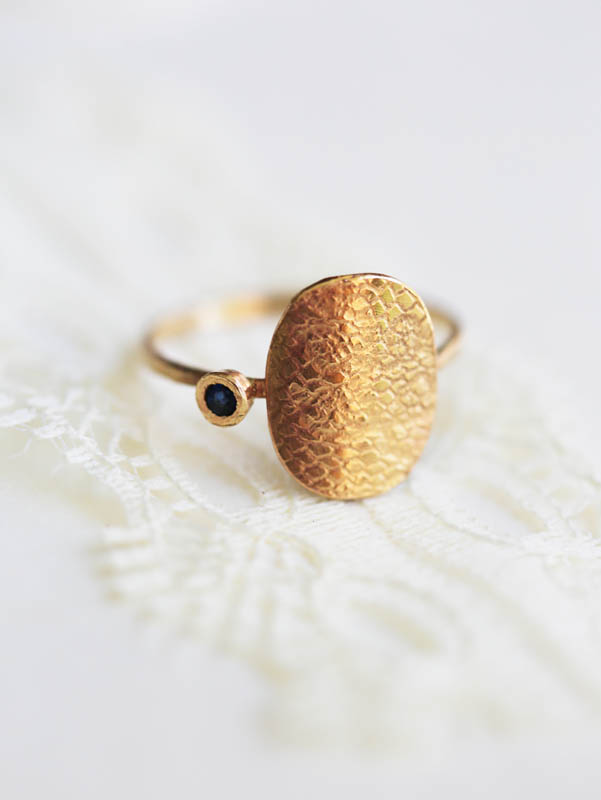 We make the process super easy, the only hard choice is to choose your shade of Fine Rose Gold, Yellow Gold or White Gold.
Show stopping Wedding Day Gifts that are sure to bring on the tears.
Shop for your entire Wedding Party Gift list.