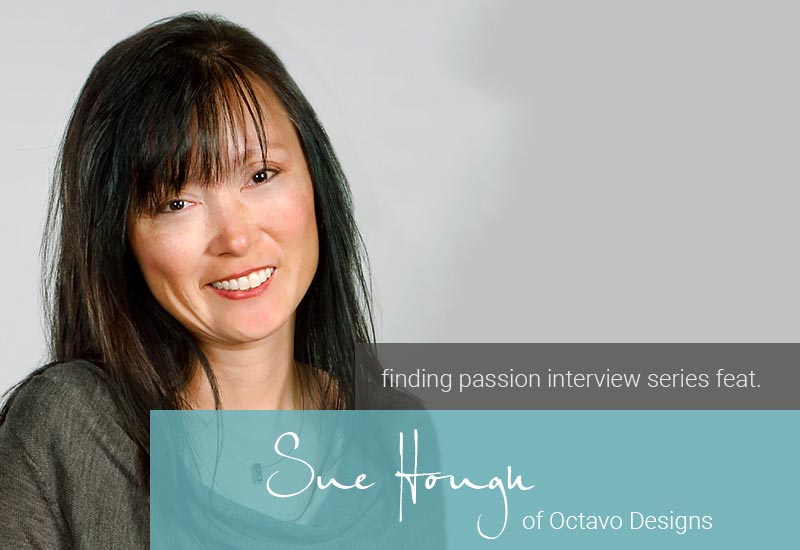 This week we had the pleasure of interviewing Sue Hough, owner and designer at Octavo Designs in Frederick, Maryland! Sue founded Octavo Designs in April of 2000 and has over twenty years of experience in graphic design, pre-press, and print industry. In 2003, she also acquired Gecko Media Group, a regional web development and marketing firm. Dive into our interview with Sue as she tells us about her passion for design!
You have followed your passion for design, and have built a successful business where your help businesses develop their unique brand. Tell us about discovering your passion.
I love all aspects of design: graphic, interiors, fashion, and product design. I find exploring what is current in those industries and incorporating it into our design a fun challenge. Colors, fonts, and illustrations get me excited.
Revisiting your childhood, what did you love to do?
Even as a child I loved being creative: be it playing with flowers, cutting and styling my Barbie's hair, or drawing.
Do you have people in your industry or out of it that have inspired your path?
My parents are hugely inspirational to me. My Dad was a pioneer for cellular and I have learned a lot by watching him being a leader. Both of my parents are very much into volunteer work and helping others. I am sure that is where I have learned the appreciation of helping people start their businesses and watching them flourish. Nothing gives me greater pleasure than seeing others succeed.
What are your superpowers?
People often say my super power would be coming up with ideas. I love coming up with creative and fun ideas for people. They are not always design related, we have helped with event themes and décor, interiors, business names, and marketing. There is always something new and different around the corner.
Do you create a vision board? How do you stay inspired, and focus on your goals?
I stay focused on looking out for my employees' welfare as well as helping our clients achieve their goals.
I do a lot of volunteer work and enjoy supporting our community through groups like Rotary and the Women's Giving Circle. It is very inspiring to see the effects of one's efforts in how it impacts others positively on a local level.
Do you have any new obsessions or learning goals in the year to come?
We are always looking for fun clients who will let us be creative with their projects. I get excited when I hear food as the topic – yet I don't enjoy cooking.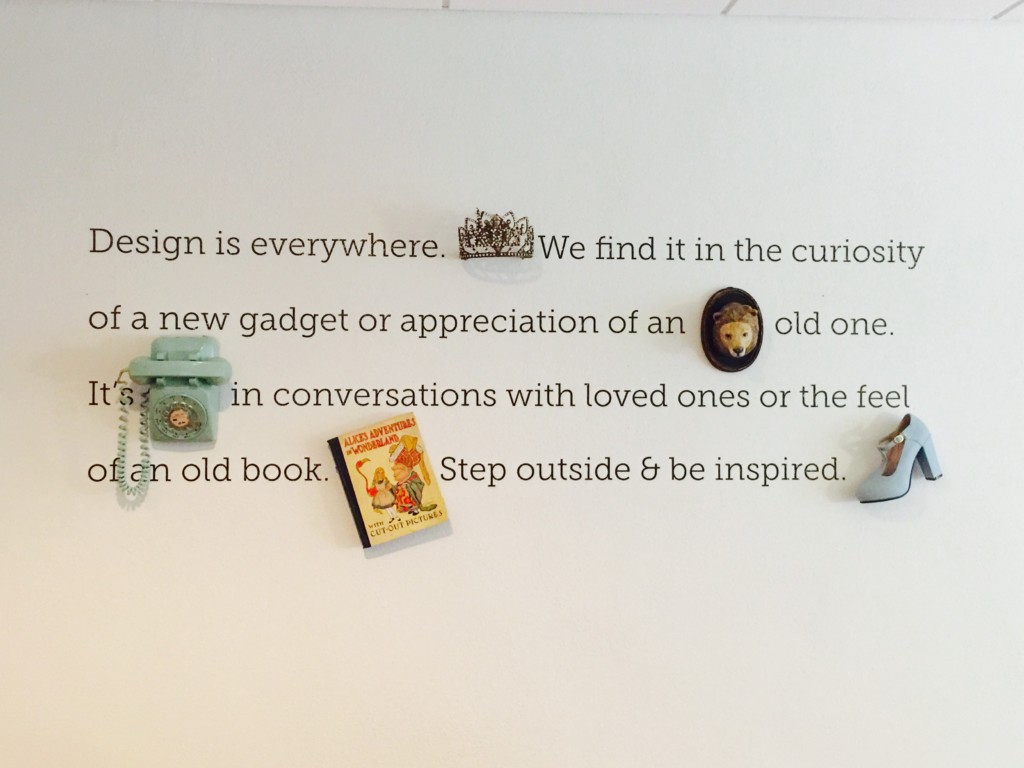 We want to say thank you to Sue for sharing your dreams, and inspirations with us! Visit Sue's award winning design work at Octavo Designs Do you have a passion you'd like to share? Email me at info@erinpelicano.com and you could be featured in our next blog and email newsletter!