how to untangle your necklaces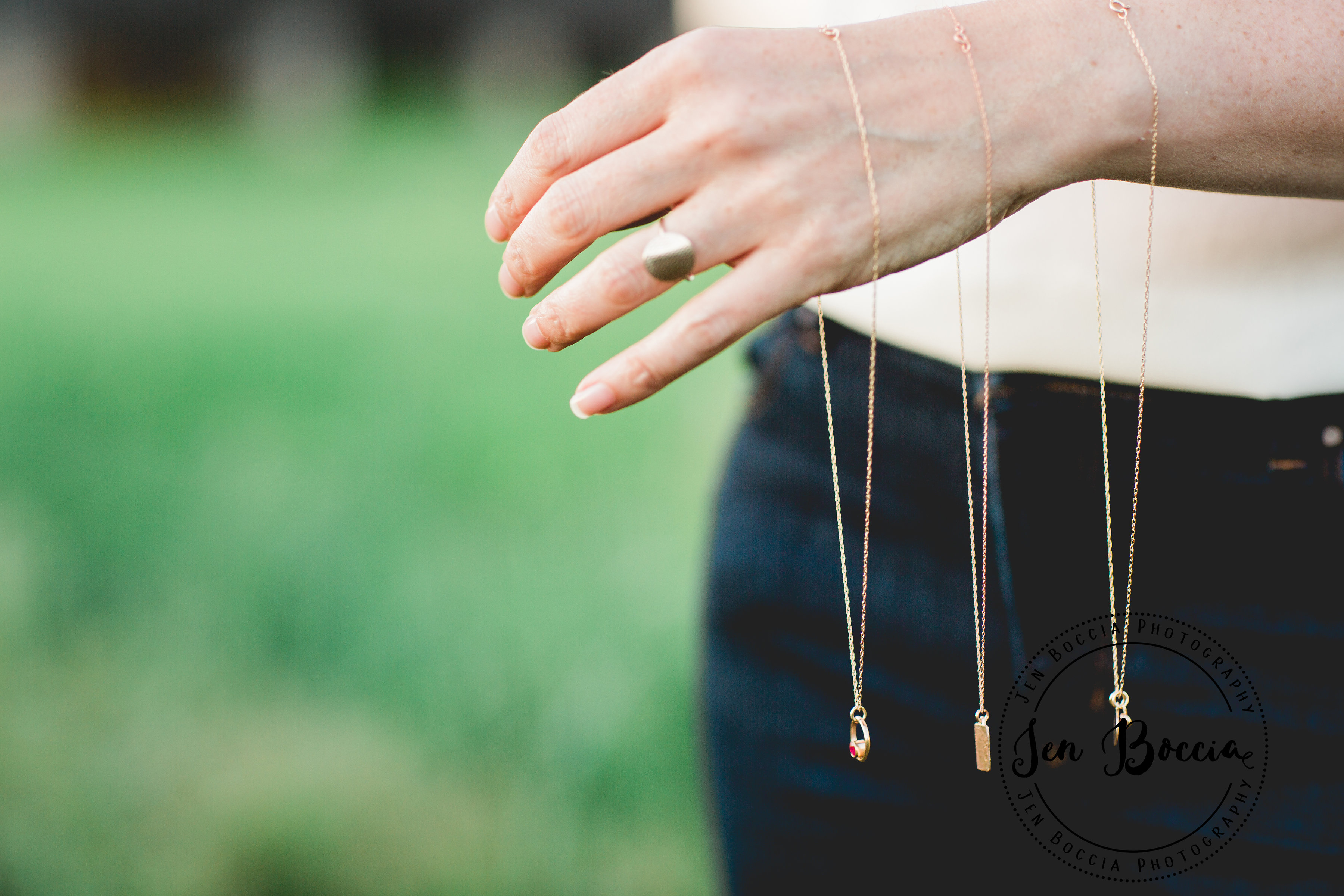 They say that a man's best friend is his dog. A woman's best friend, on the other hand, is her jewelry — there is nothing that completes an outfit more than the perfect piece of jewelry. The only thing worse than not being able to decide which necklace to wear is not being able to unknot the one that you want to wear from a bunch of your other necklaces that somehow became intertwined and twisted around one another. Whether you are running late and need a quick fix to pull that one piece of jewelry away from the bunch or if you want to unwind and unravel every single necklace piece by piece, here are a few tips and tricks to successfully unknot your jewelry: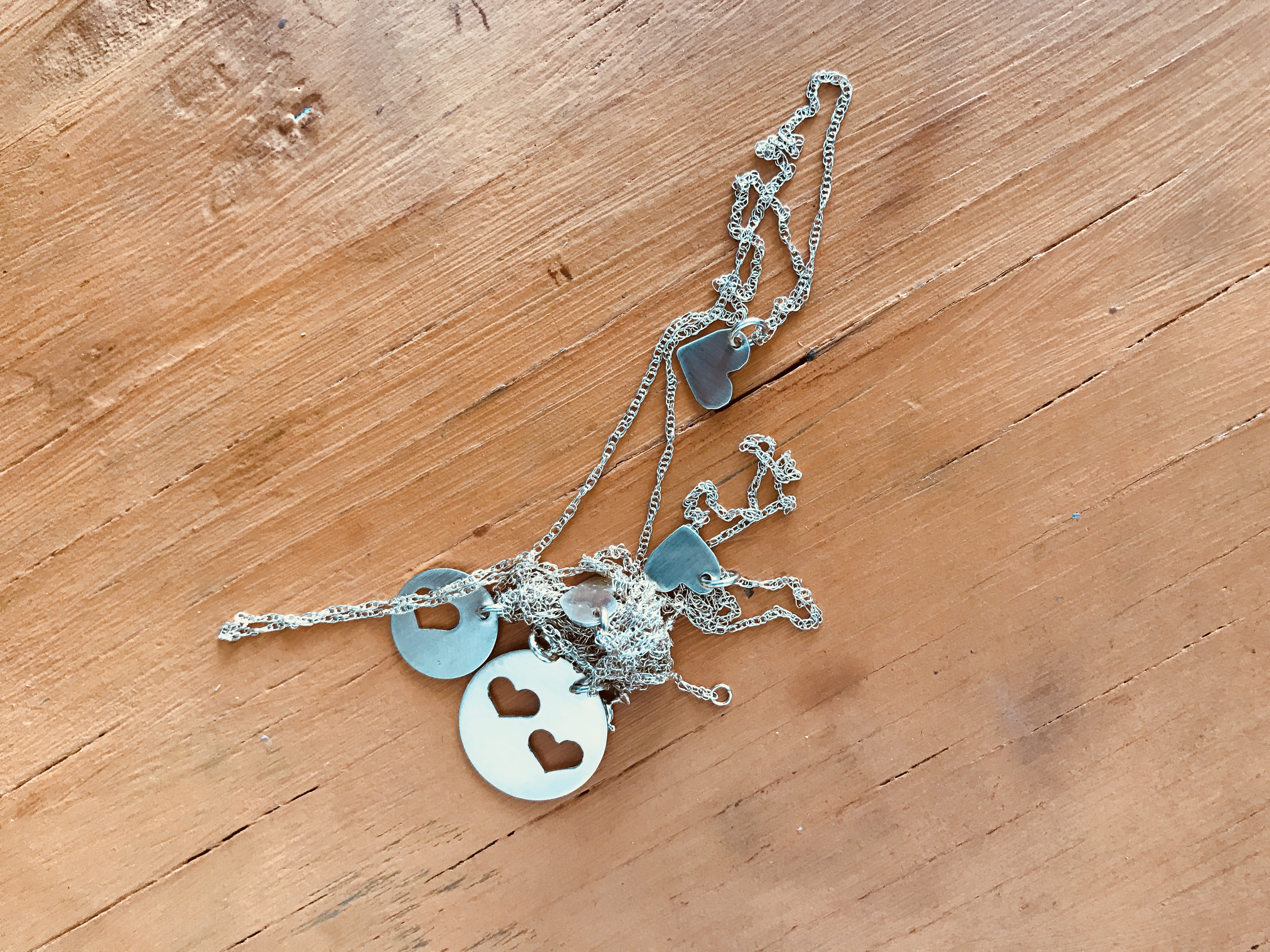 1. Baby Oil & Hair Pins (or Safety Pins!)
If you have baby oil handy, add a few drops to the tangled mess of chains and slowly rub the knots with your fingers and work the pin through the small spaces, freeing the necklaces one by one. Be careful to not prick your finger if you do decide to use safety pins!
2. Baby Powder & Safety Pins
Don't have baby oil? Place the knotted necklaces on a counter and coat them in baby powder (the baby powder helps to relieve friction from each chain so that there is no damage). Then, use your fingers to loosen up the bond between each of the necklaces and use the safety pin to fit into the smaller spaces to further untangle each piece of jewelry. Once all of the necklaces are free, simply wipe them down with a paper towel to remove any excess baby powder.
3. Safety pin (and patience!)
If you don't have baby oil or baby powder, you can just use a single safety pin. However, this may take a little bit more time and concentration just so that nothing gets broken. All you have to do is rub the knot loose enough to fit the end of a safety pin into the tinier spaces and gently pull apart the chain of the necklace until all of them are loose enough to do by hand.
Now You're Ready to Wear Your Favorite Jewelry