Struggling with what to give your new husband or bride for an upcoming anniversary? Why not follow tradition, with a little twist?
Year One
As the custom goes, you're to give your loved one paper on your first year's anniversary.
Each piece in the Erin Pelicano collection comes on paper delicately printed with lovely little sayings, or you can request a note of your own.
What better way to say, "I love you," than to say I love you with a Gold Personalized Pendant Necklace.
This stunning 14k gold pendant is personalized with the initial of both your first names. You can have your choice of a 16" or 18" gold chain.
The eternal symbol of love is the heart, representing your adoration for each other. The Gold Heart Infinity Necklace displays your love, protected by a setting of textured 14k gold.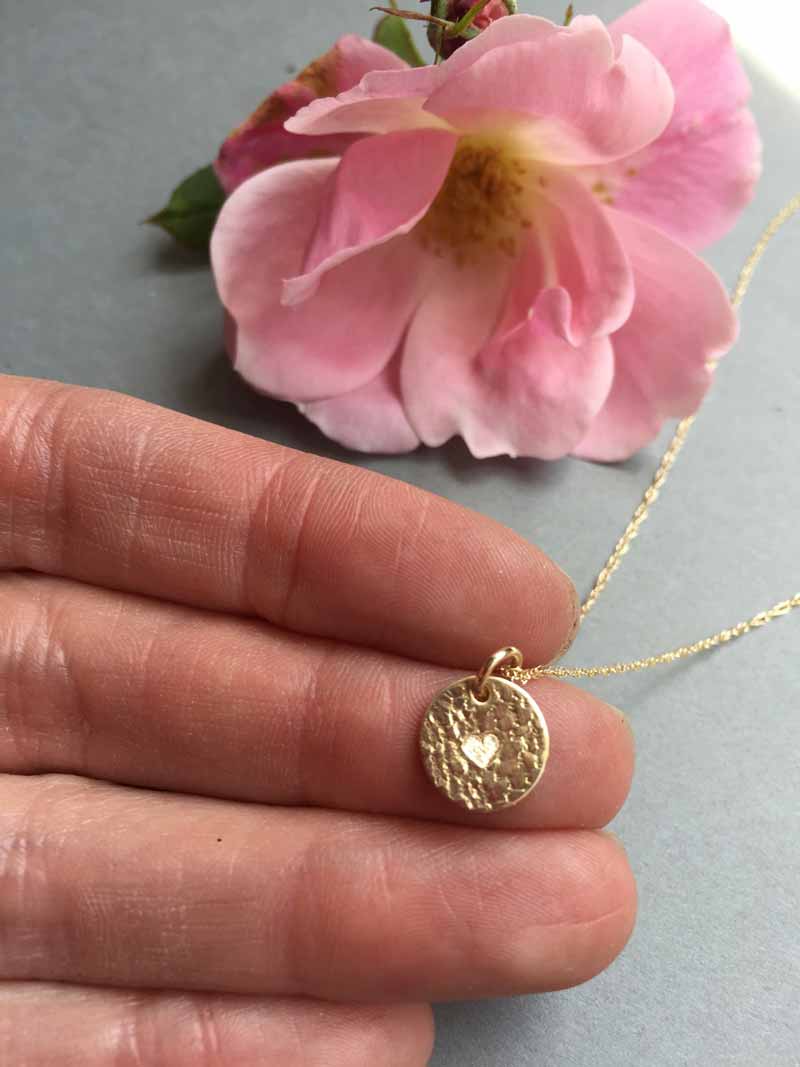 Gift it to your loved one on a paper that simply says "I will love you forever."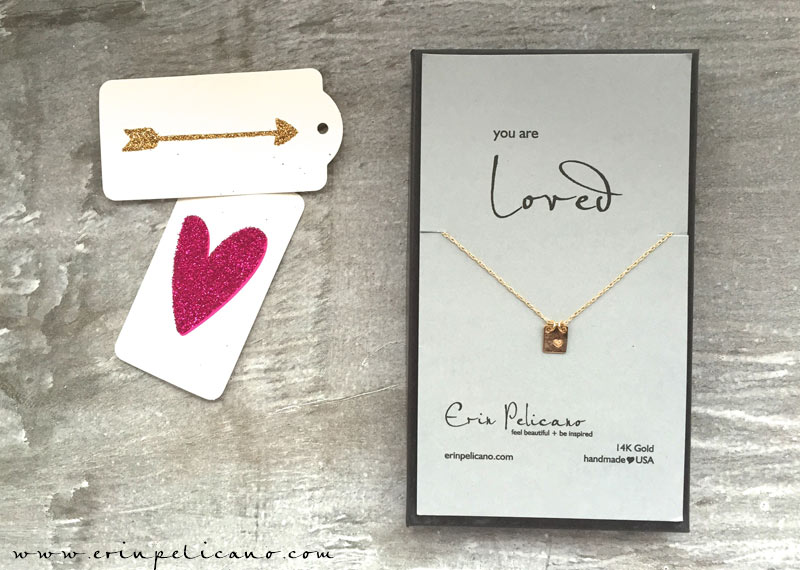 Love comes in many forms and we have a variety of options for you to demonstrate it to each other. Have a look at our Gold Heart Infinity Initial Tag Necklace and choose one that is right for you, special to your partner and perfect together. With these elegant inspirations for your first anniversary, you both will be reminded every day that you are loved.
Looking For Other Inspirational Anniversary Gifts?
If your first wedding anniversary is well in the past, and you're coming up on your 25th anniversary, spend some time perusing our Silver Collection. If you've been together even longer (and what an amazing achievement!), check out our Fine Gold Collection for your 50th anniversary. Whatever date you're celebrating, Erin Pelicano has the jewelry for you.