This summer we were thrilled to have the opportunity to gift a piece of our collection to the stylists over at FX's The Americans.
For those that don't know, The Americans is an FX original that stars Keri Russell and Matthew Rhys. The couple portray undercover Soviet KGB spies who are in an arranged marriage posing as Americans in suburban Washington, D.C. near the end of Cold War in 1981. My husband and I are obsessed!
Eye Spy with My Little Eye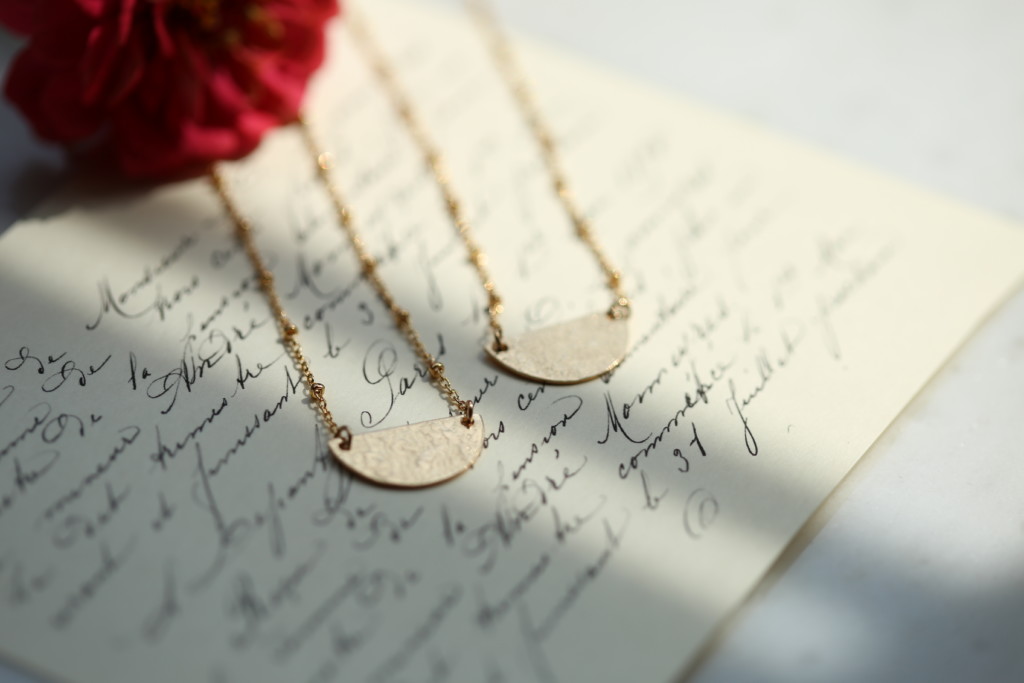 Our simple, yet elegant Better Together necklace set is timeless and special. We think it could have been loved back in the 80's just as it is today. 
While Season 6 is filming, we can't wait to see how this spy thriller ends, but we have one ask of you… help us keep an eye out for Erin Pelicano Jewelry when the new season airs early next year! 
If you spy it (yes, I know that was a corny joke) let us know! Tag us at @erinpelicano on Instagram or Facebook! Happy binge-watching, friends.