Whether it's dropping off your baby girl to her first kindergarten class, or sending off your not-so-little-anymore son to college, back to school time can be hard for even the toughest of mothers. They say child birth is rough, but what they don't tell you that it doesn't get any easier from there… Around back to school time, it's nice to have reminders of your loves while they're off (hopefully studying) at school. Check out some of our beloved pieces that keep our loved ones near, even when they may be miles away.
For Your Little Cuties Off to Kindergarten
Sterling Mother Daughter Necklaces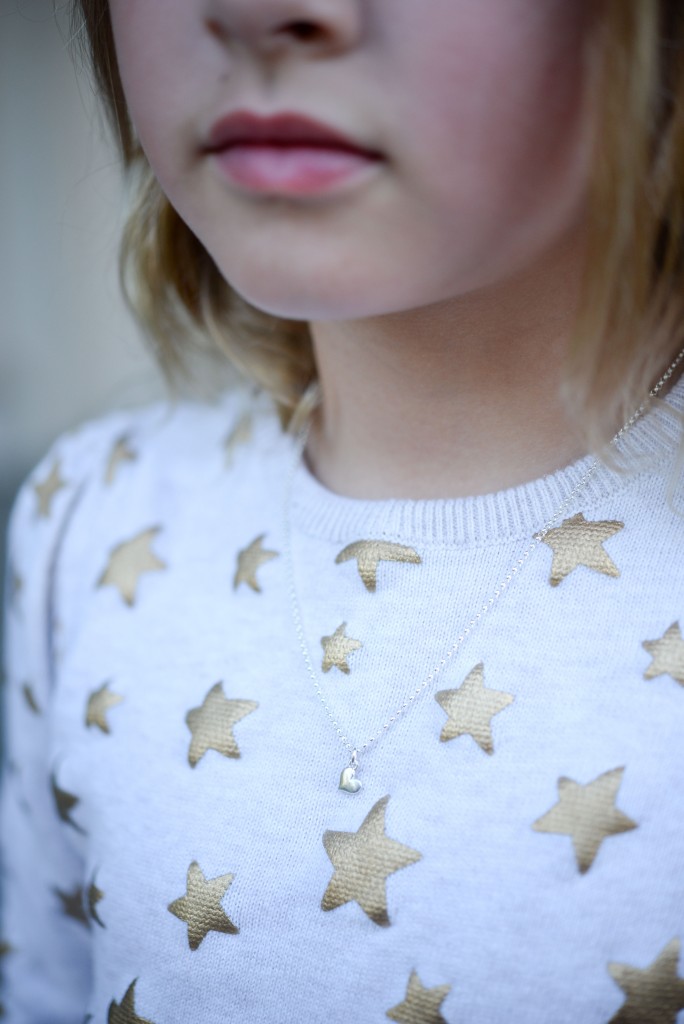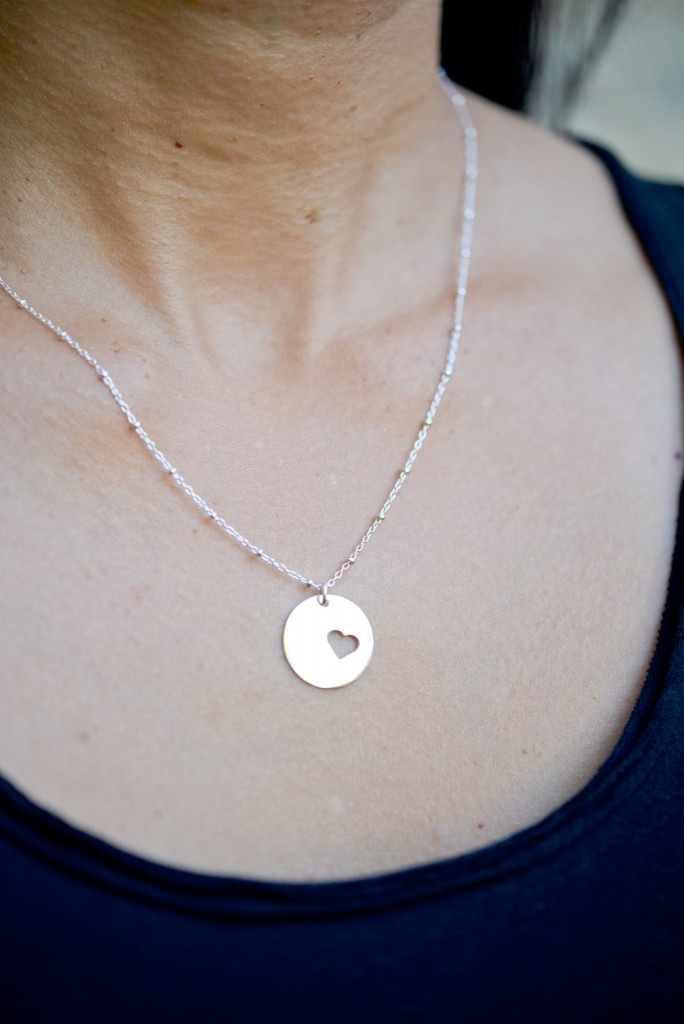 Sterling Mother & Children Charm Necklace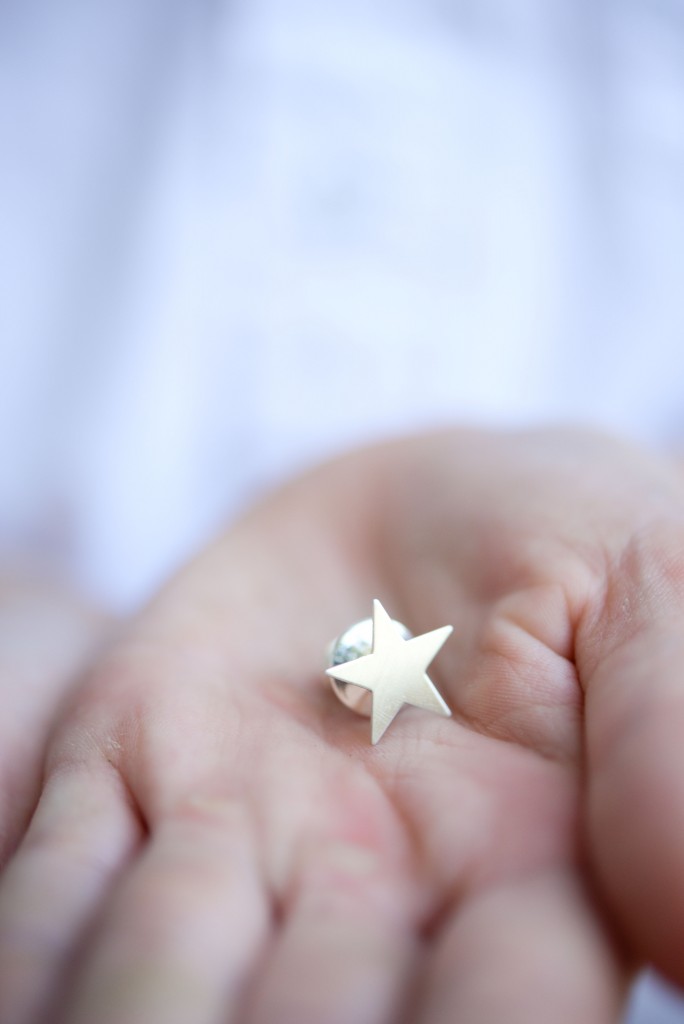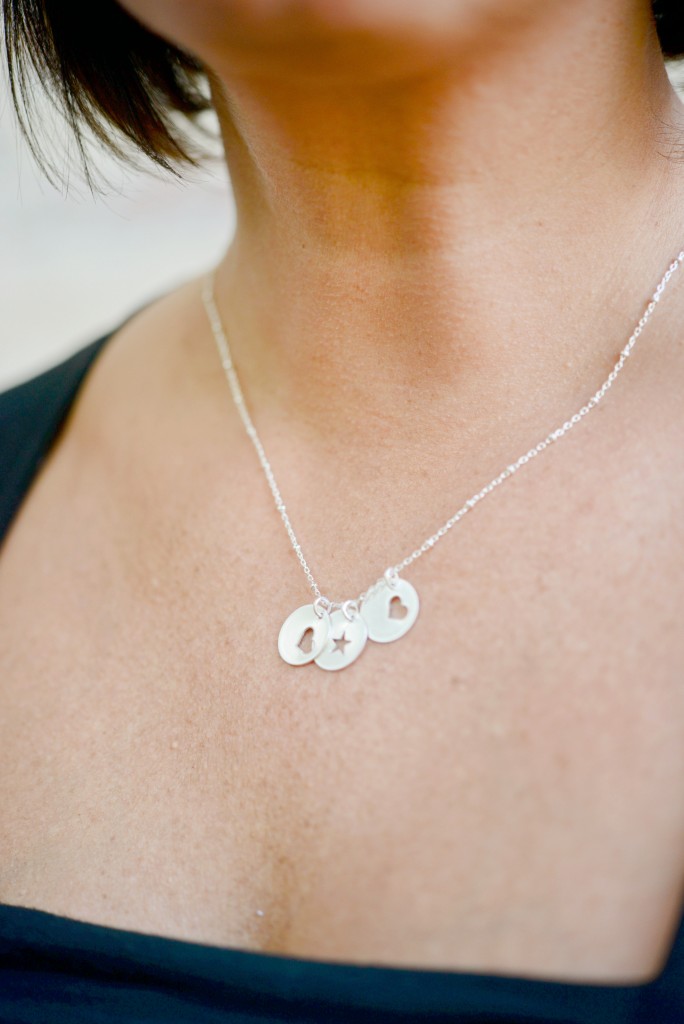 Sterling Silver Girls Bracelet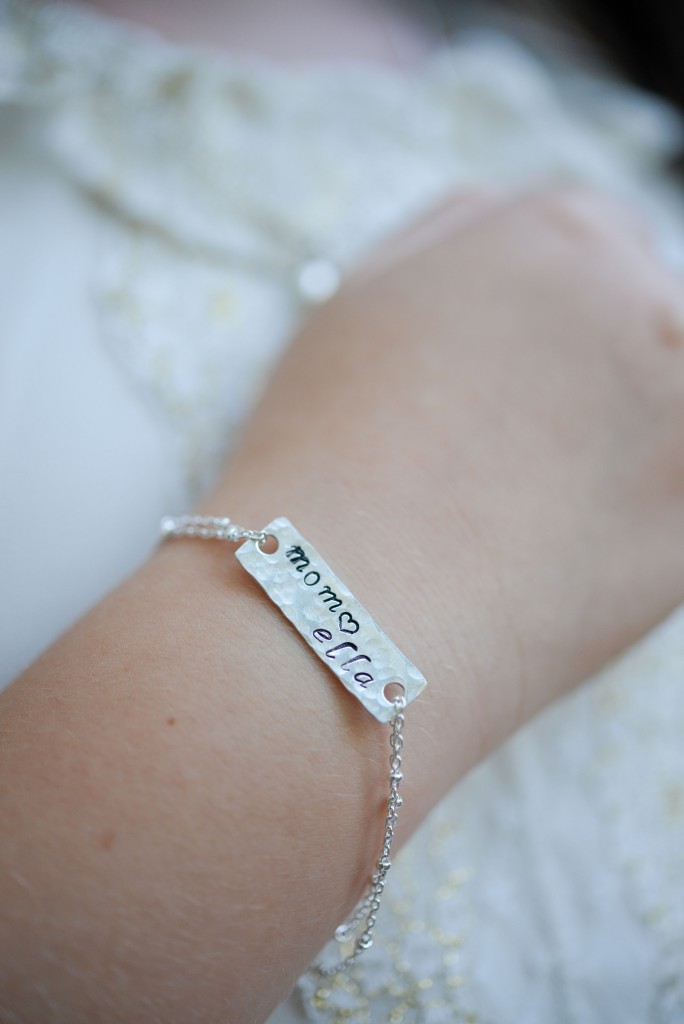 Little Man Custom Silver Dog Tag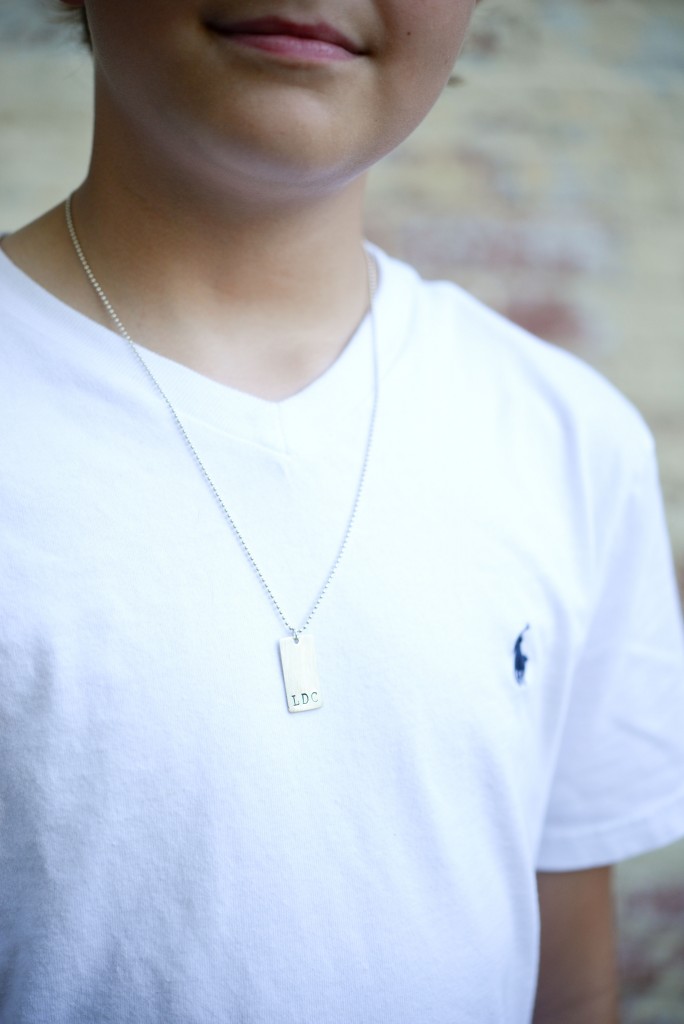 For Your Loves Away to College
Mother & Daughters Bar Necklace Sets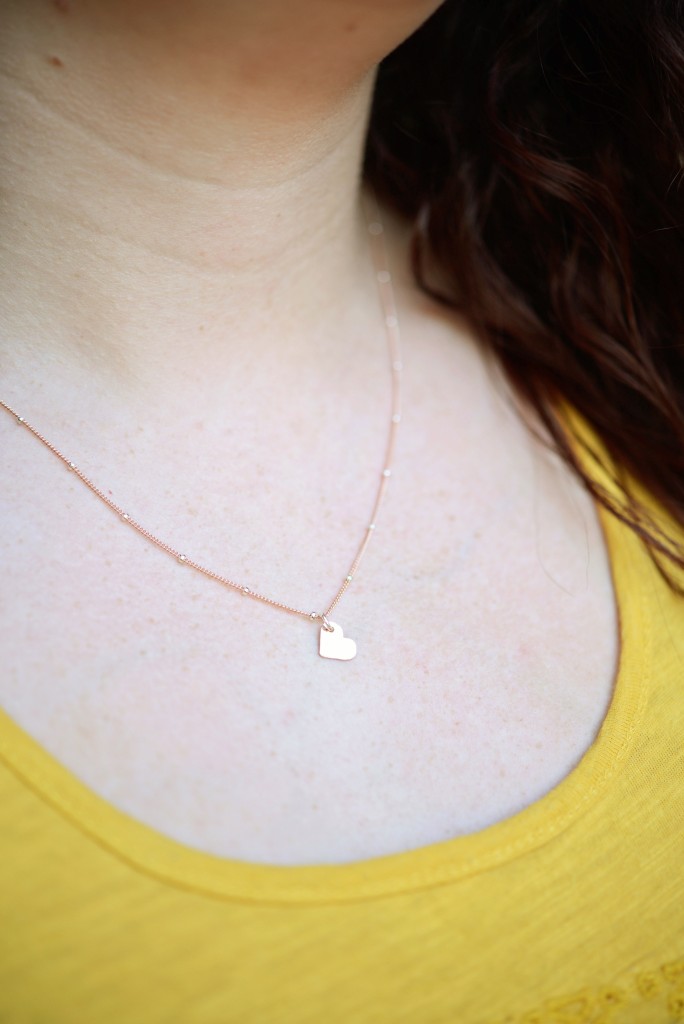 14k Gold Mother Daughter Lace Necklaces
Sterling Mother & Son Necklace Set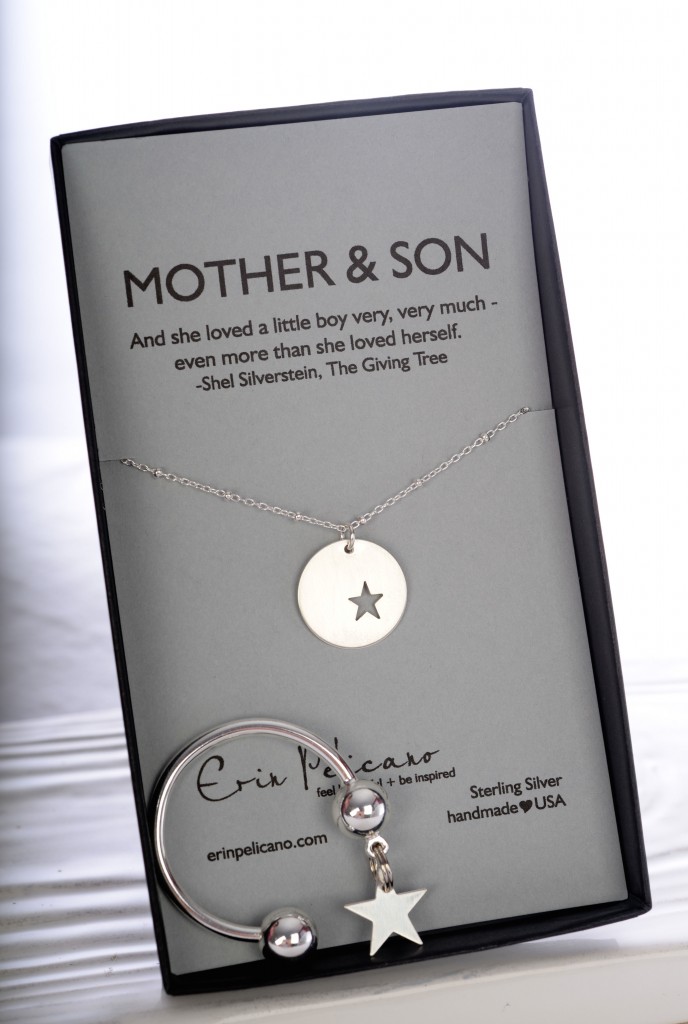 Sterling Mother & Daughter Bangle Bracelets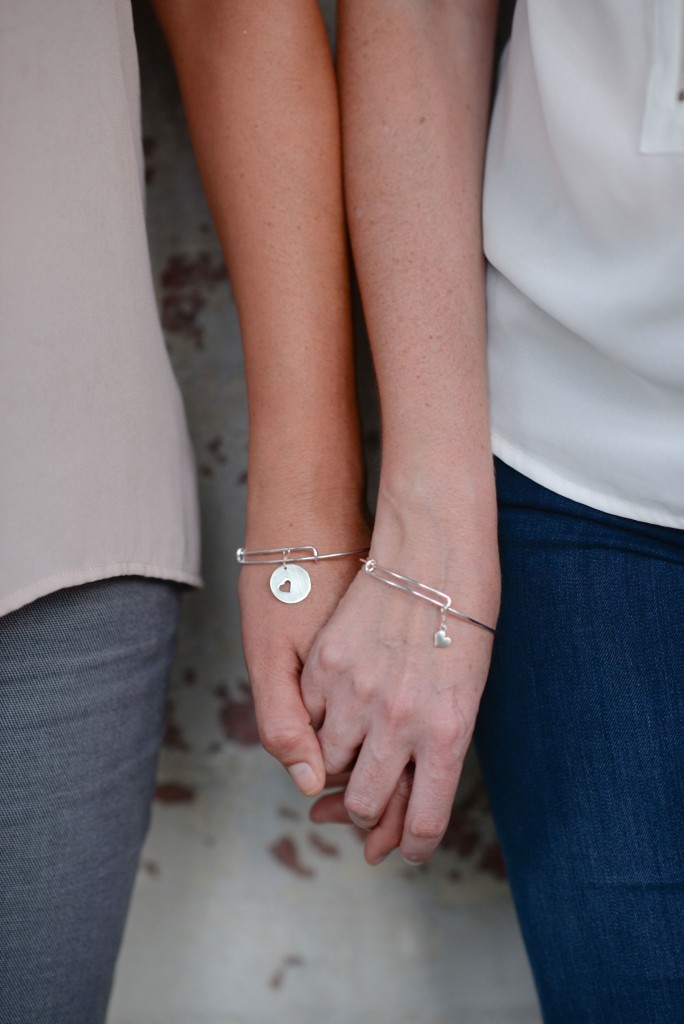 Gifts for Sisters and Besties
Handmade Better Together Necklace Set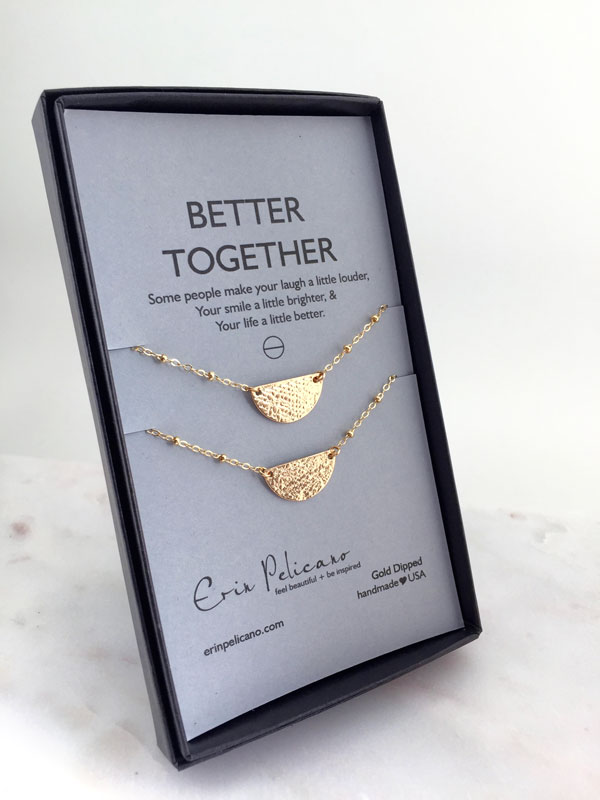 Shop our entire family collection, or contact Erin for custom jewelry orders!