You must Believe It to See It
Your Strategy Session Includes
+ An initial opening review form to detail where you currently are and where you want to go.
+ I create a preliminary plan and gather resources.
+ A One Hour 1 on 1 strategy call or zoom based on your preference. We will strategize and forge a plan.
+ A detailed follow up plan, emailed to you, to include your personalized strategy with resources.
• Launching a business & Running a business can be overwhelming.
• Some days you don't know where to begin, have trouble staying focused. The the day is gone.
• Do you struggle to stay focused, to have a solid plan?
• Do you crave clarity?
• Do you feel stuck, and deep down want a clear path to the life & goals you know are possible?
• I'll help hone your ideas and create a plan.
• You'll be provided solid action steps to move you forward.
• You'll receive my hallmark check lists so you can stay focused and effective.
• You can achieve your goals, I promise they are achievable with the right plan and action.
Let's Do This!
• Goal Clarity
• Launch ideas into a Solid Plan
• Focus your Passion & Purpose
• Brand Review Audit
• Navigation Plan
• Brainstorming
• Networking

• Creating Effective Systems
• Developing a Plan
• Finding outsourced support, and internal help
• Find your voice
• Time Management
• Problem Solving
• Action Steps, Actionable Plan
Ready for a No-Nonsense Strategy?
When you choose your strategy session, you'll receive an email to schedule your one hour session.
Then you'll receive a Start Form. Take your time to be thorough and honest, this will allow the most effective strategy session for you.
During our one hour call, we will strategize! It's your time to plant the seeds for your growth.
We will problem solve.
Within a week, you'll receive a detailed plan from our call and a call recording.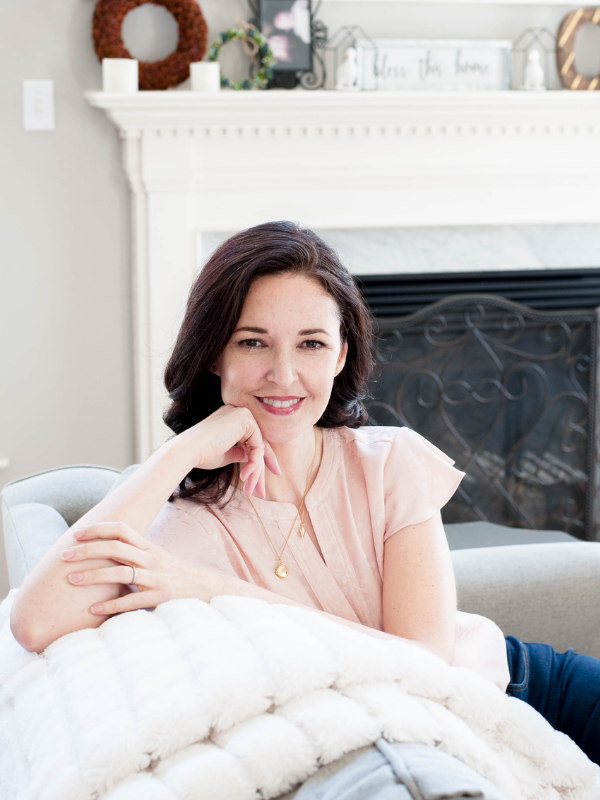 Erin launched her brand in 2011 as a young mom of 3, wife, and grieving sister having lost her only sibling.
She learned that life tends to surprise us all, and the brand has grown into a family business along with her husband.
A graduate of the University of Maryland and following a creative dream, Erin left a career in engineering to create her brand that serves jewelry lovers and sentimental hearts across the globe.
Sharing her analytical and strategic methods of success, she now serves budding entrepreneurs with the clarity and strategy to pursue work they love.