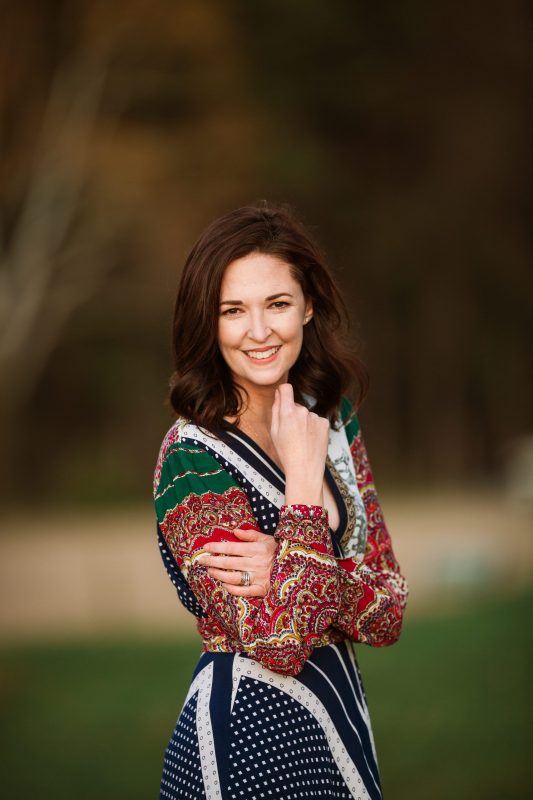 The Brand
Each piece of Erin Pelicano Fine Jewelry is individually handcrafted with love and artistry, blending elegant design and timeless sentiment to create delicate, easy-to-wear treasures in 14k gold and fine sterling silver.
Our jewelry uses symbolism to communicate subtle meaning, allowing you to carry a reminder of your most cherished dreams and inspirations with you wherever you go. We craft heirloom quality jewelry that's meant to last: when you buy one of our designs, you'll have a piece of beauty to inspire your heart every day, forever.
We create jewelry that celebrates your story, because memories never go out of style.
Treat yourself to a piece of Erin Pelicano Jewelry to celebrate your own journey through life or gift a piece to someone special to share your love with another. It's a perfect memento to celebrate birthdays, honor milestones, and commemorate your most important connections.
Erin Pelicano Fine Jewelry is designed just outside of our Nation's Capital in Frederick, Maryland. Every piece of the collection is proudly made in the United States, using natural gemstones sourced from US mines.
Meet Erin
Fine Jewelry to celebrate stories.
Erin Pelicano launched her jewelry brand in 2011, during a chapter of her personal story that was marked by change. Within the space of one year, Erin lost her only sibling and also became a first-time mother. It was a whirlwind of heartbreak and happiness, grief and joy.
Through the course of her own journey, Erin has learned that life will always find a way to surprise us, that memories are precious, and that family is everything.
These truths form the heart of Erin's design process. Erin believes that jewelry connects us to people, and the jewelry she creates is a tribute to those unbreakable bonds of love that anchor us all.
A graduate of the University of Maryland, Erin originally embarked on a career in engineering but soon followed her heart to pursue her creative dream. Erin is now a mother of three and her jewelry brand has grown into a flourishing family business that she runs alongside her husband (and high school sweetheart).
Erin finds joy in serving jewelry lovers and sentimental hearts across the globe with Erin Pelicano Jewelry. She is also passionate about supporting budding entrepreneurs to help them develop the clarity and strategy to pursue work they love.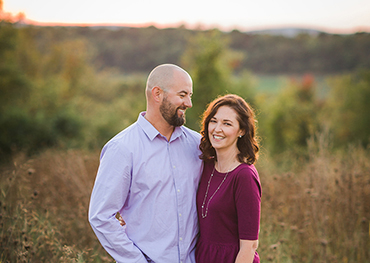 We Believe In
FAMILY
GRATITUDE
KINDNESS
HARD WORK
ICE CREAM
get on the Gold List Be the first to know our specials, new products, and stories of this life. Every Month you have a chance to win a piece of jewelry!