Erin Pelicano Jewelry
Custom jewelry handmade with love in the USA. Shop some of our favorites below!
From Erin Pelicano
Erin Pelicano designs simple, elegant and timeless artisan jewelry meant to be cherished and worn for years. Each piece is individually handcrafted with love and artistry in sterling silver, 14K gold, gold vermeil and genuine stones. These meaningful pieces allow you to keep your dreams, inspirations and feelings close to your heart or share them as memorable gifts with special significance. Treasured by all generations, these delicate creations can be worn alone or layered with other jewelry.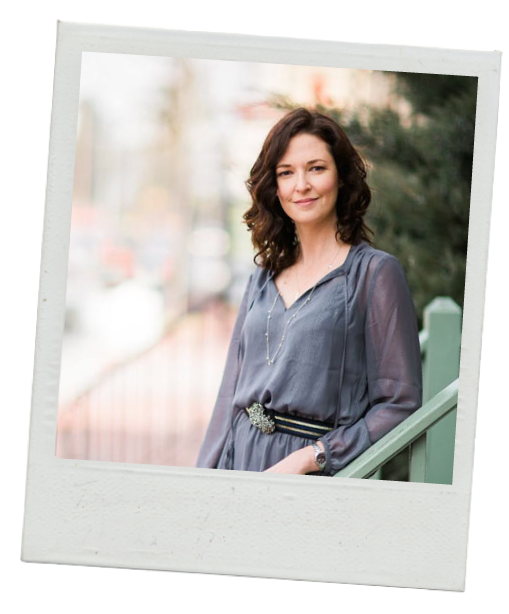 Clare Ahalt is an award winning fine art portrait artist based out of Frederick, Maryland. Talented doesn't even begin to describe her work. But what many people don't see is what goes on behind the [...]
I've started making a vision board about five years ago, when I was trying to find a way to keep myself motivated on reaching goals and feeling inspired. The number one reason you should make [...]
Spread kindness, share joy, make the world a tiny bit better. Lift the spirits of friends and strangers in your life through small acts of kindness sprinkled throughout your day. It can be super easy, [...]
What Customers Are Saying
The necklace is beautiful! I can't wait to give it to my mom at our rehearsal dinner!
My kids and I haven't taken the necklaces off since we got them!
I got a necklace for my mom for Christmas and she was in tears! She wears it all the time. It's a simple necklace and great for everyday wear. Thank you so much!