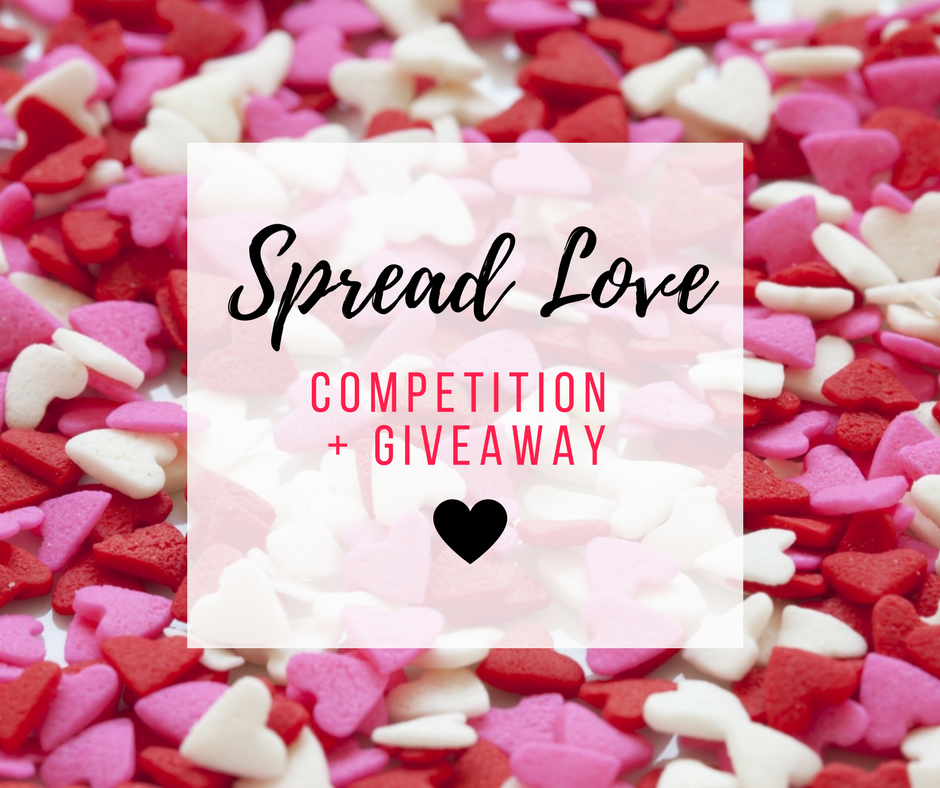 What better way to kick off the month of February, than joining us in spreading love! Even better, join the celebration on social media for a chance to win a special gift from Erin Pelicano <3
IT'S EASY
Take the time this month of February to leave little notes to those people that make your life amazing, and tell them what you love about them.
Surprise them, notes in lunch boxes, a note on the mirror, a folded note in a pocket — or, *gasp*, mail a handwritten note! Nothing like good old fashioned happy mail arriving.
THE GIVEAWAY:
Here's how to enter…
Head over to @erinpelicano Instagram and follow us.



On our Spread LOVE post, leave a comment where you tag your favorite people and tell them something you love about them. It's so easy, and feels oh so good!
Our team will be choosing 3 people at random who have left a love note for someone else on our Instagram to receive a special gift from us.


Winners will be announced on Tuesday, Feb 7th! Leave as much love as you'd like.