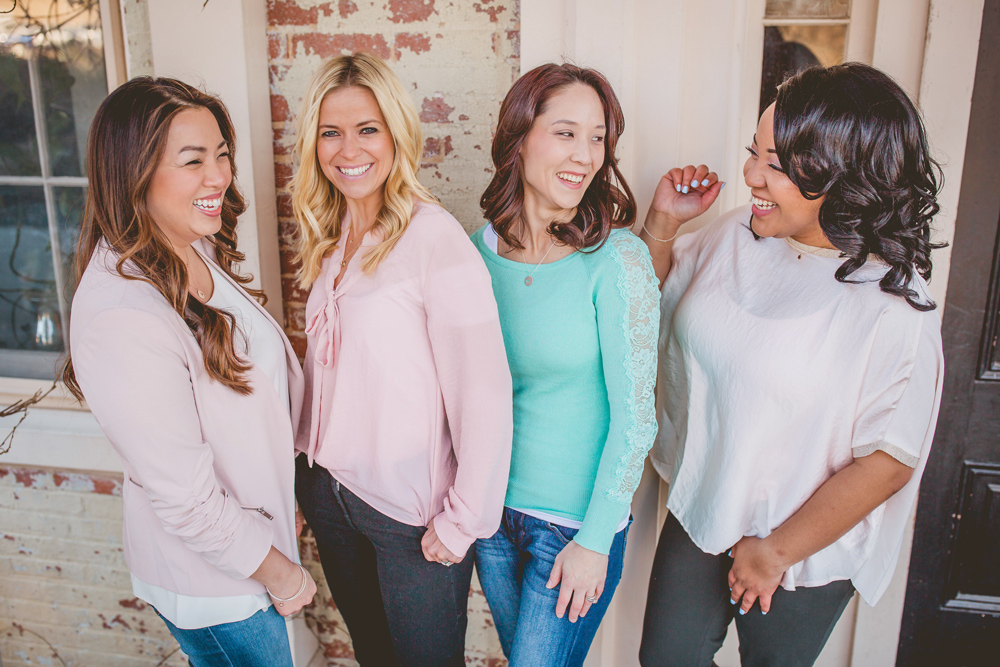 It's that time of year again! We love celebrating moms, and we love helping you show her how truly special she is. If you're wondering what to get mom for Mother's Day 2017, we have some wonderful Mother's Day gift ideas for you that will put a smile on her face and happiness in her heart.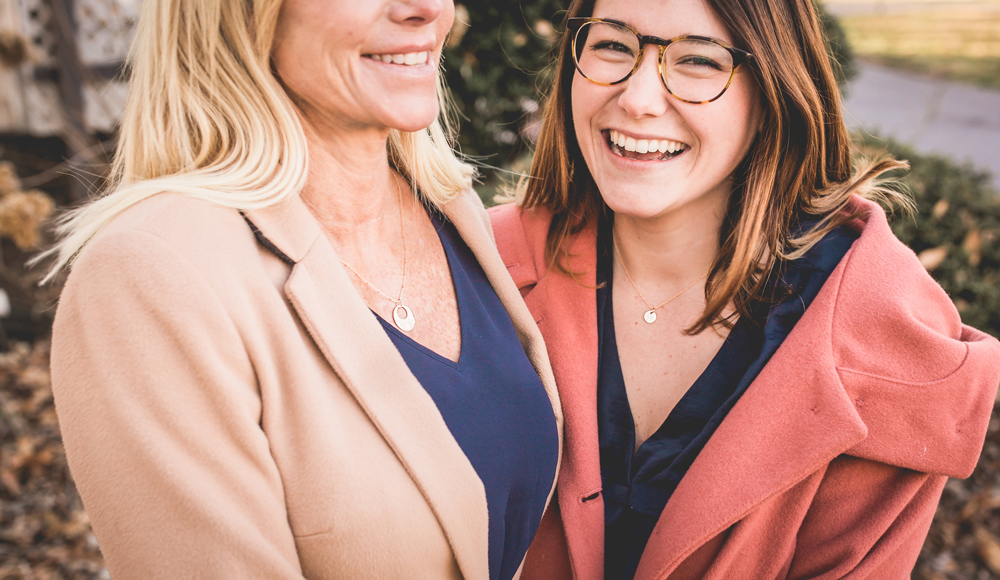 Pictured above is the Gold Mother Daughter Lace Necklaces Set which comes with the option to choose 1-4 daughter necklaces to go with the mother necklace. The necklace set also comes in sterling silver and 14k gold.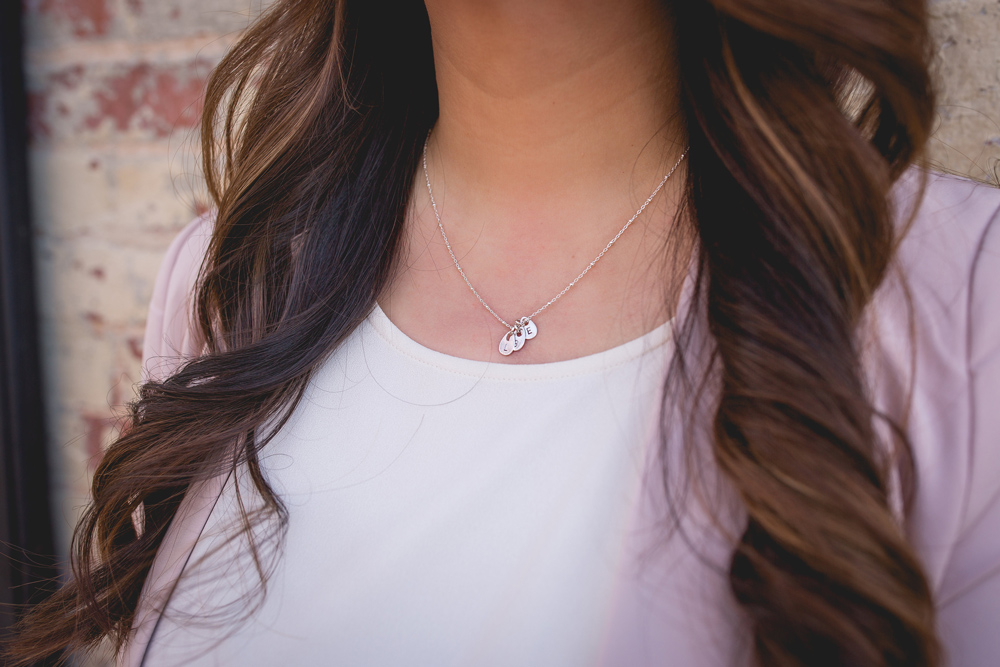 Us mama's like to keep our children close to our heart. A personalized necklace with her children's names or initials is the perfect accessory for any outfit. Pictured above is the Personalized Drop Initials Necklace. If you're looking for a custom necklace for mom, check out our Personalized Collection.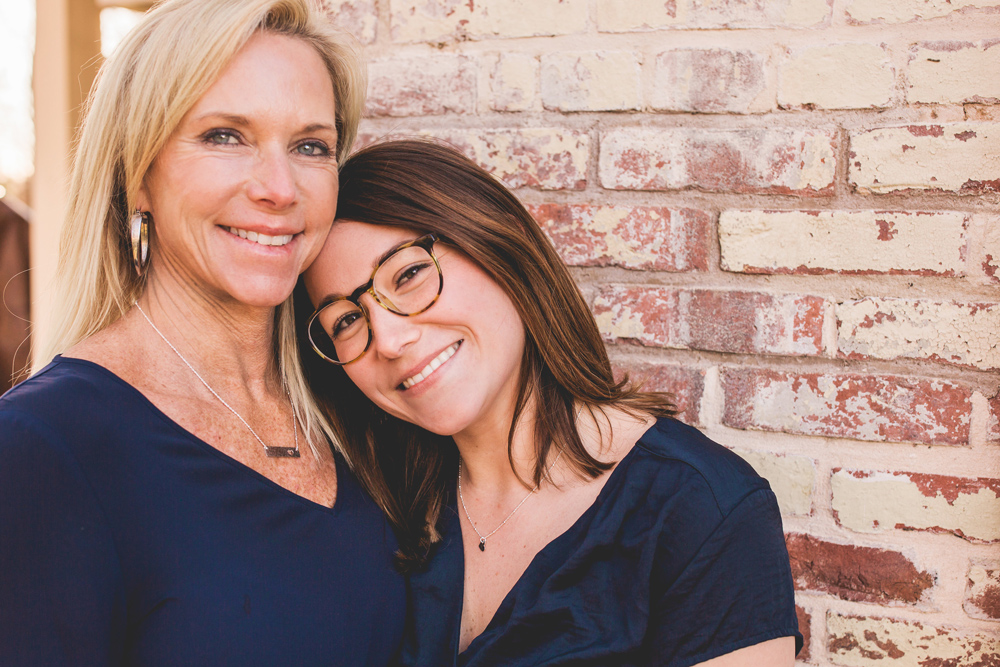 The Mother Daughter Bar Necklace Set is without a doubt our best seller. The set comes in sterling silver, rose gold dipped, and gold dipped. Choose from 1 to 4 daughter necklaces to go with the mother necklace.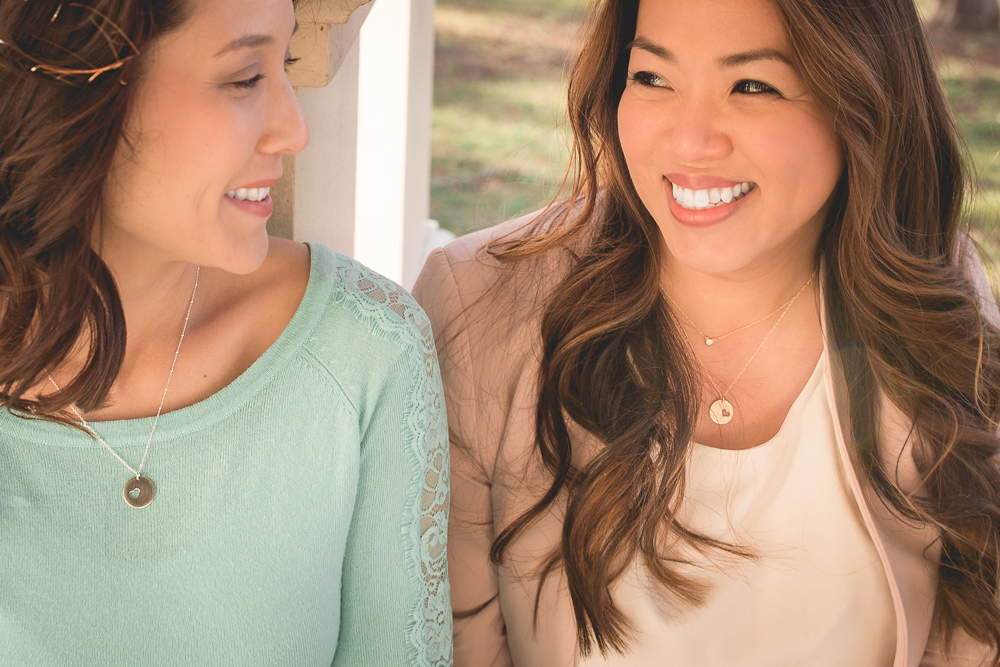 Looking for Mother's Day gifts under $100? Shop our gifts under $100 section today to find mom the perfect Mother's Day gift like the Sterling Mother Daughter Necklaces above. Don't wait, Mother's Day is May 14th!