All About Gold Jewelry
Gold is Love. All the way back to ancient times, people have loved gold. Ancient cultures to the modern world we live in, the rich warmth of gold has been prized across human history. Today it's the choice for fine jewelry, continuing to symbolize love and deep sentiment.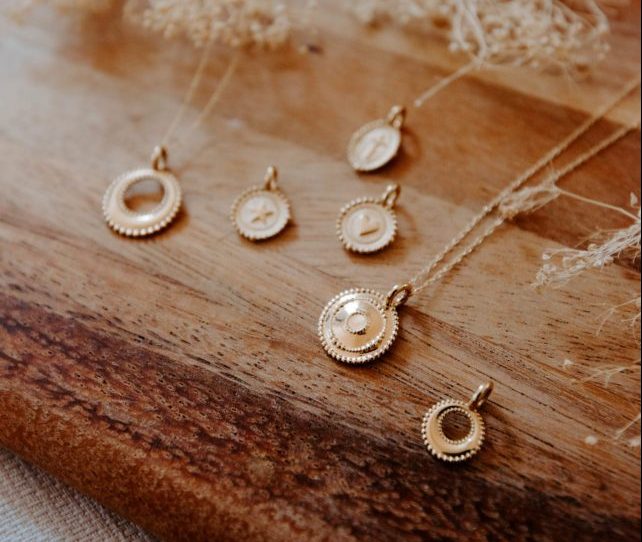 Purity. Gold is the most malleable of all precious metals, and gold is an excellent choice to create jewelry designs because the intricated details we've come to love in our jewelry. The softness of pure gold means it's not a good choice for everyday wear. It's alloyed with a mixture of other metals to offer strength and durability to last for generations. 14k gold is the most common used for the broad appeal of fine jewelry that can be worn every day and will last to share with the next generation.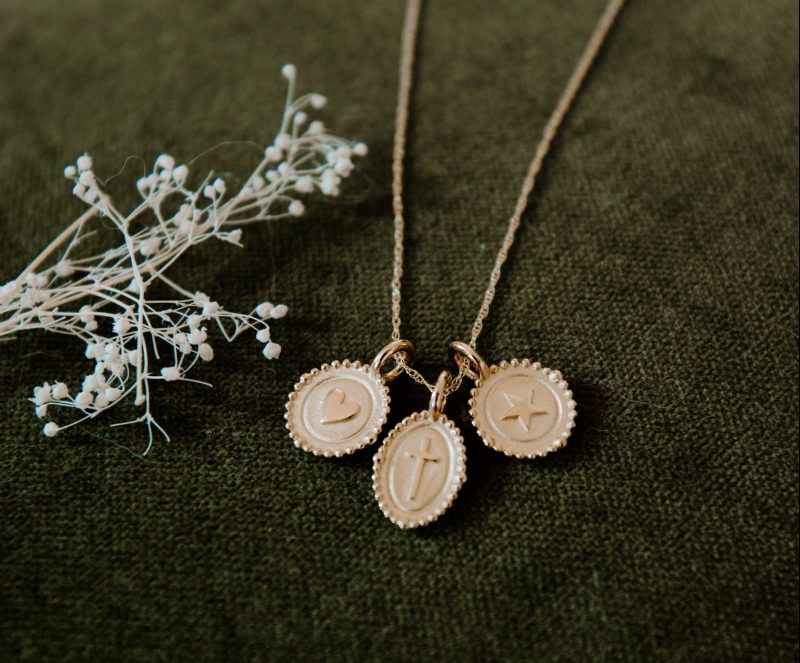 Color. Yellow gold is warm and glowing, White gold is modern and silvery, Rose gold is rosy and romantic.  Each is created with a different mixture of alloys to create the fine gold colors we've come to treasure.
Price. Here at Erin Pelicano, we design in 14k gold for our fine jewelry collection. It's an ideal choice combining durability and the value for our customers to enjoy. We offer some custom designs in higher karat gold.  As across the industry, our pricing depends on the changing gold market prices.