We're all excited when Black Friday and Cyber Monday deals roll around, and this year we have some incredible savings in store for you! So sit back in your pjs and do all your ordering from your bed!
This year we will be running specials from Friday, November 25th at 11:59 pm until Monday, November 28th!
Free Shipping On All Orders
Use Coupon Code "special16" at Checkout!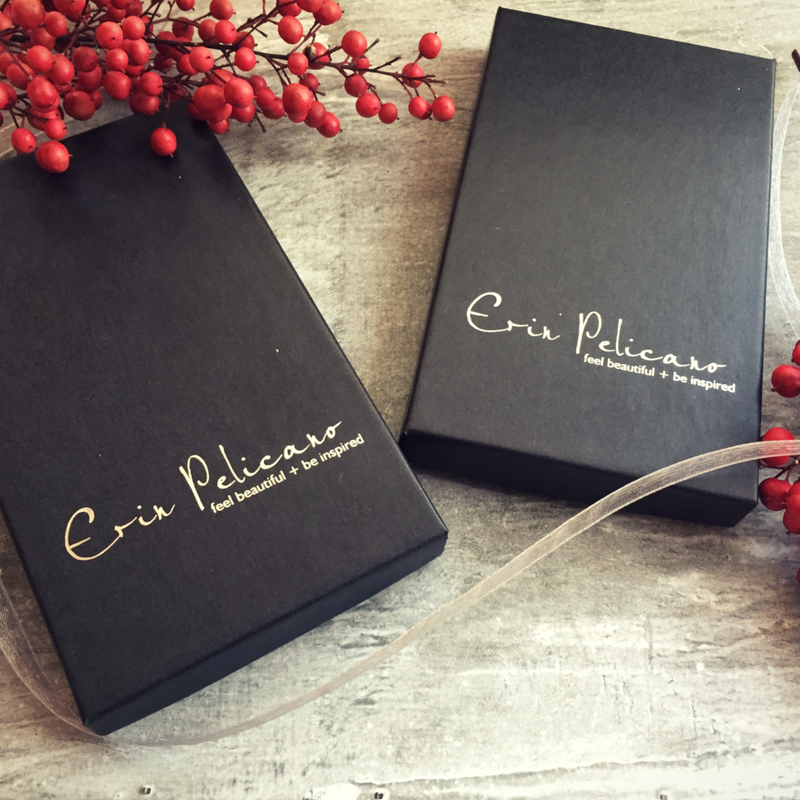 Free Sterling Silver Stud Earrings
Orders Over $75 ($50 value) Code "special16"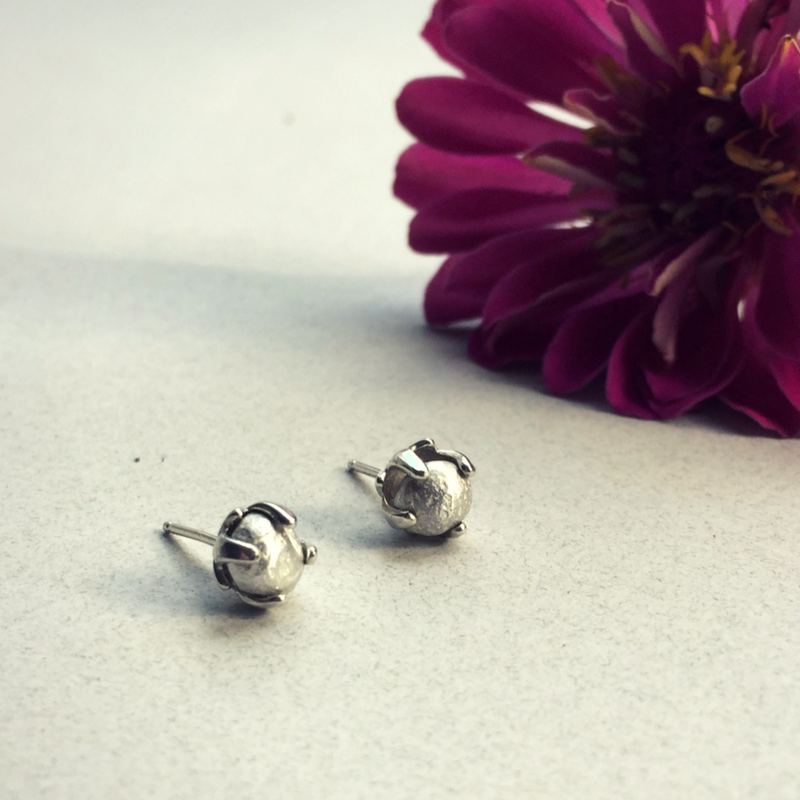 Free 14 Karat Gold Stud Earrings
Orders Over $500 ($175 value) Code "special16"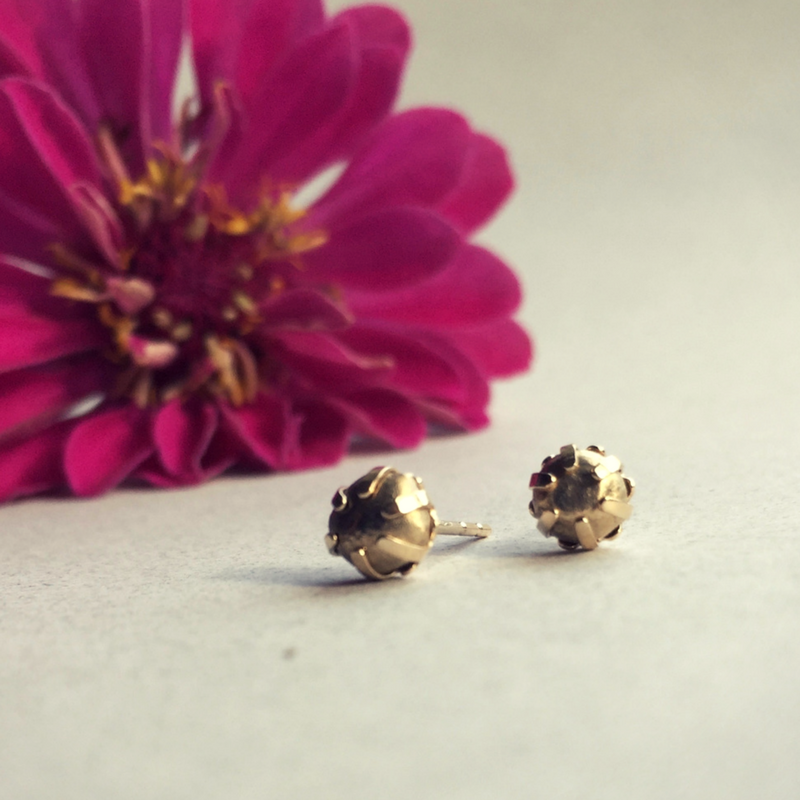 Flash Sales Friday through Monday
New Items Go On Sale Each Day!
Mark your calendar and make sure you have everyone's wishlists ready! If you need gift-giving inspiration, check out our Holiday Gift Guide from Lily the Wandering Gypsy!