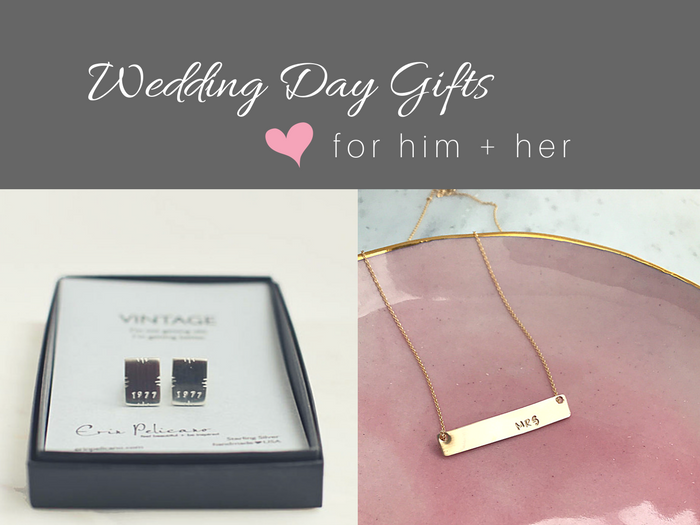 Gone are the days of dowries, and live stock exchanges to mark a wedding day. Whew! One sweet and time honored traditions is the bride and groom gift exchange, and we have a few ideas for you.
These few stolen moments before the wedding are makings of sweet memories, and little gifts that will be cherished for the years ahead.
Couples find a way to exchange gifts, that is as unique as they are. Traditionally the couple finds a messenger, the best man or photographer (never to miss a photo op) to trade gifts before the couple sees each other. Some couples opt to have a first look before the ceremony, and find that time to exchange their sentiments – just make sure there are tissues on hand!
Of course, a private moment, where you enjoy each other without an audience is perfect for some couples. This could be the night before the big day.
Special Gift Exchange Ideas. Make it Personal.
Heart Felt Words: The bride for her groom, or the groom for his bride – a handwritten letter from the heart as you begin a marriage, is sure to be treasured.
A Keepsake Box: Like a little treasure box, where the favorite mementos, and photos from the wedding day hold a special place.
Jewelry: The traditional gift to exchange between Bride and Groom. Keeping it personal, choose a meaningful jewelry gift to mark the tender moments as you prepare to begin your marriage.
For Him: Wedding Day Gift Exchange Ideas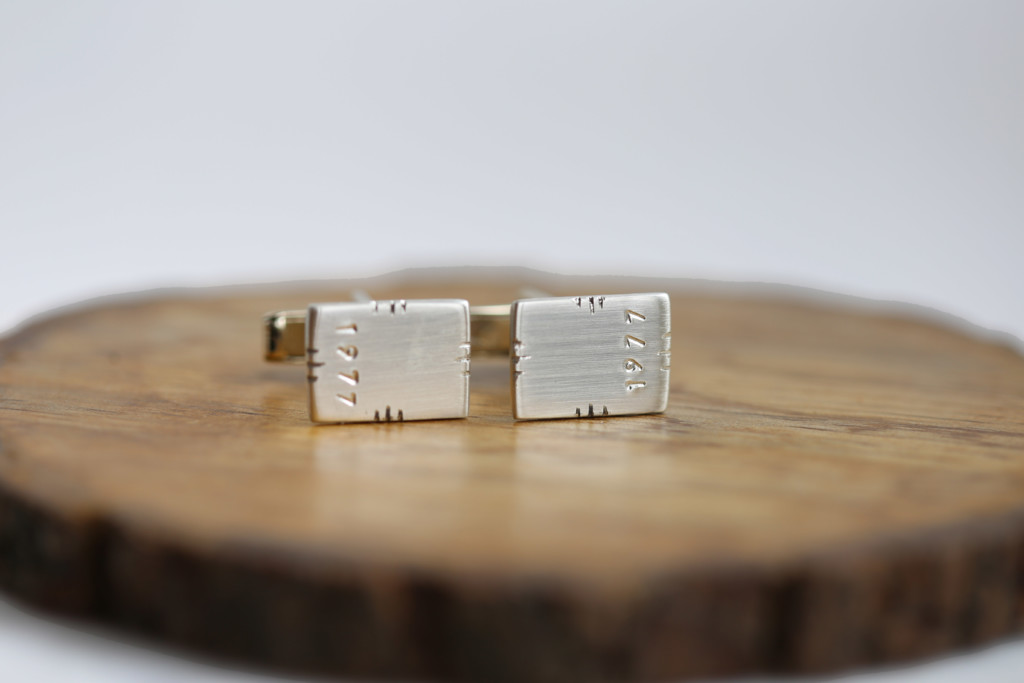 Shop more of our men's collection »
For Her: Gift Ideas for Your Bride on Your Wedding Day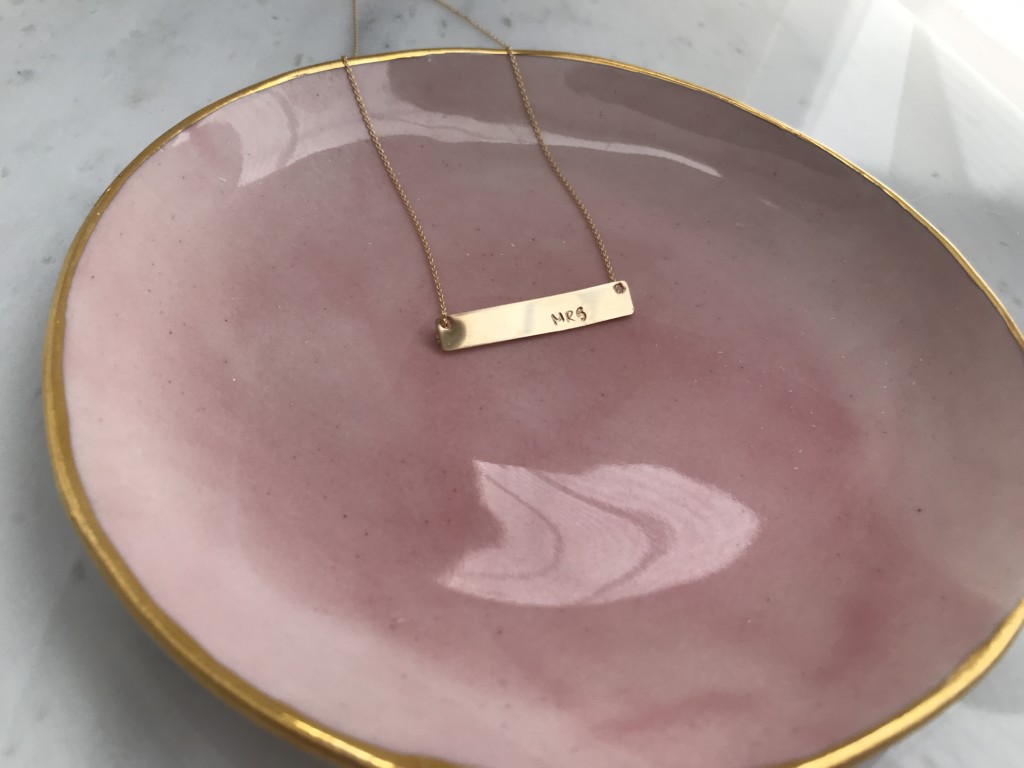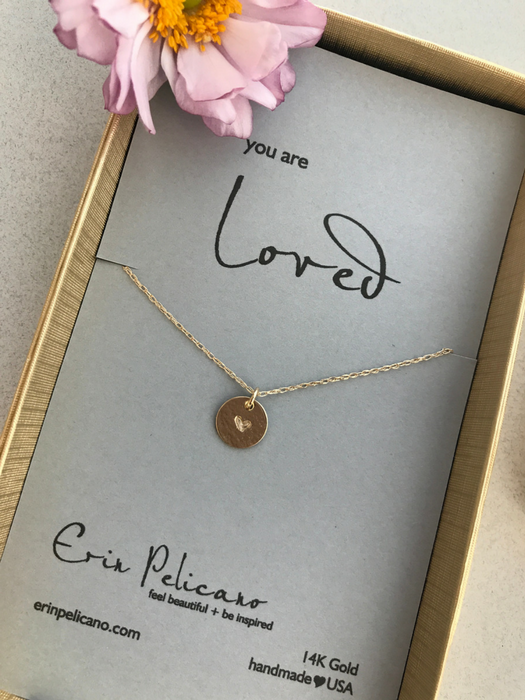 Shop more of our fine gold collection »