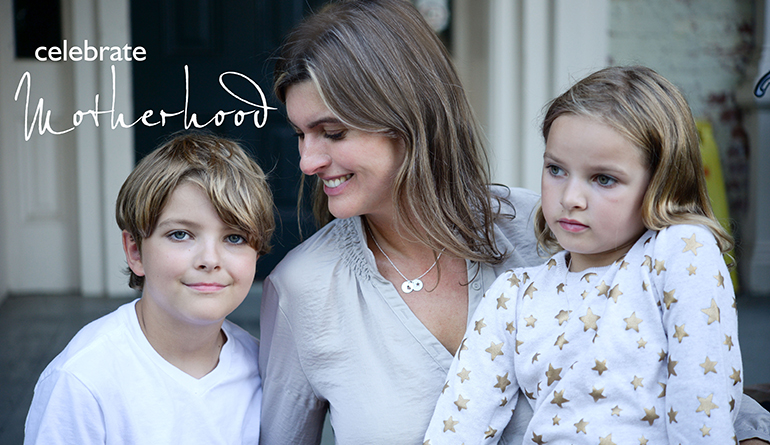 Mother's Day is about showing mom we appreciate how much she's done for us throughout our lives. She kissed every scrapped knee and cheered the loudest at every accomplishment. As children, we gave mom finger painted hearts and paper flower bouquets, all with the same idea: mom loves gifts from the heart.
This Mother's Day, keep those sentiments going! We may have grown out of finger painting, but moms still love gifts from the heart. Give mom a personalized and handcrafted piece of jewelry that reflects the true meaning of Mother's Day…celebrating how amazing mothers truly are!
Simple and elegant, the Sterling Silver Mother Daughter Necklaces represent the beautiful and unbreakable bonds between a mother and daughter. As our most popular piece from the Mother Daughter & Family collection, the daughter's heart is hand cut from the mother's pendant and your necklaces arrive perfectly gifted together.
Not everyone can give mom the gold medal she deserves, but we can sure try! The Mother Daughter Necklaces are also available in gold and for two, three and four daughters.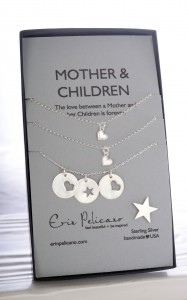 Customize your Mother & Children Charm Necklace to reflect the uniqueness of your family this Mother's Day! These coordinated pieces of hearts and stars represent the unconditional love between a mother and her children.
The hearts represent daughters and the stars represent sons. Stars also come in your choice of a sterling silver pin or keychain. Also available in the Gold Mother & Children Charm Necklace.
Mother & Children Initials Necklace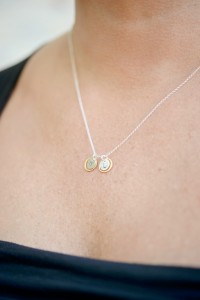 If you're looking for something custom, then the Mother & Children Initial Necklace is a perfect gift. Add up to 4 initials to make this necklace truly personal. Mom will love having all her children represented and close to her heart wherever she goes!
Personalized Name Necklace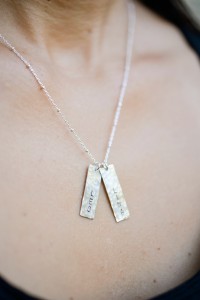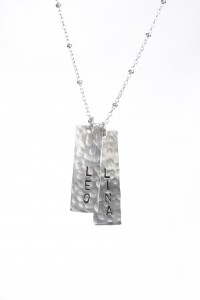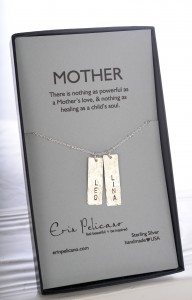 If your mom prides herself on being trendy and up to date on the latest fashion, then the Personalized Name Necklace will be the perfect addition to her jewelry box!
Hand hammered in sterling silver, it holds up to 9 characters on each tag, perfect for names, initials, special dates and phrases.
Sterling Mother & Children Bracelet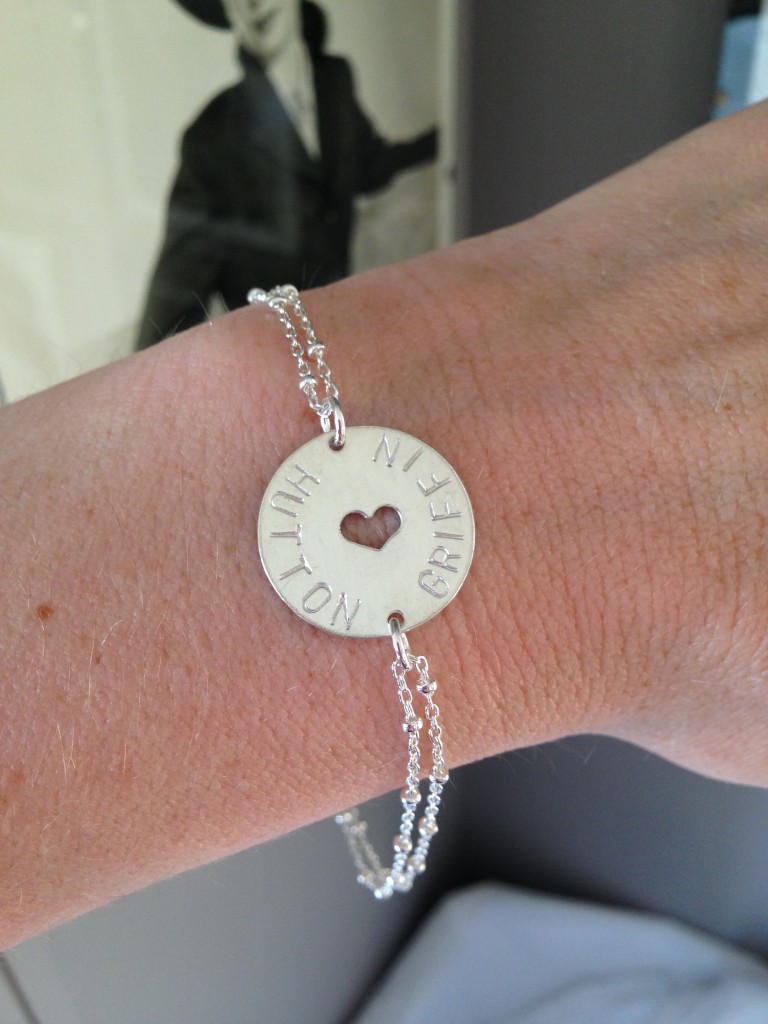 For moms who love more than just necklaces, the Sterling Mother Children Bracelet comes with a hand cut sterling heart pendant on a sterling silver beaded chain. This elegant bracelet includes up to 20 characters of text and is presented on a card that reads "the love between a Mother & her children is forever"
To shop all jewelry in the Erin Pelicano Collection, visit our online store today! Happy Mother's Day!