Entirely Made in America, Our Promise
It's our mission. Our Promise.
The entire Erin Pelicano fine jewelry collection is entirely designed and created with American talent and labor. So here is a little peek into our process and partners.  When you shop our fine jewelry, you support small businesses and families dotted across America the Beautiful. In a world where companies big and small might make other partnership choices to cut costs.  We are committed to bringing you the highest quality, and you can feel good about supporting the quality craft of American Made.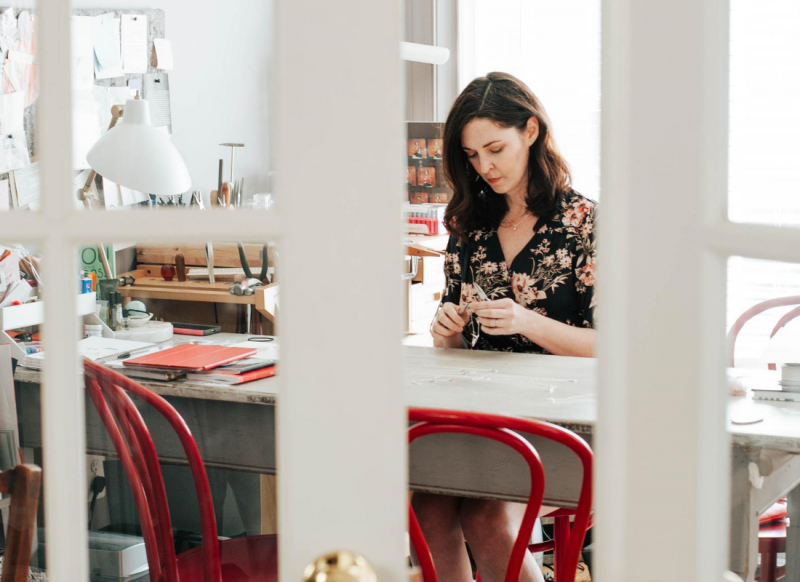 The design process begins with Erin's inspiration, sprinkled with her love of classic and vintage design.  Each piece begins as an inspiration and is hand drawn by Erin in her Maryland studio.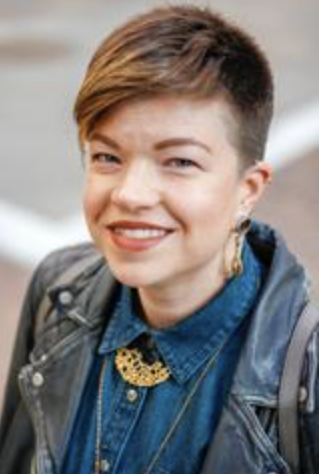 After a process of design, the new Erin Pelicano collection is refined down to the most loved designs. Next the designs go through a digital process to create CAD drawings on the way to finished fine jewelry designs.  On our partnership team is Josselyn, a talented CAD designer and Mom, working from Western Pennsylvania.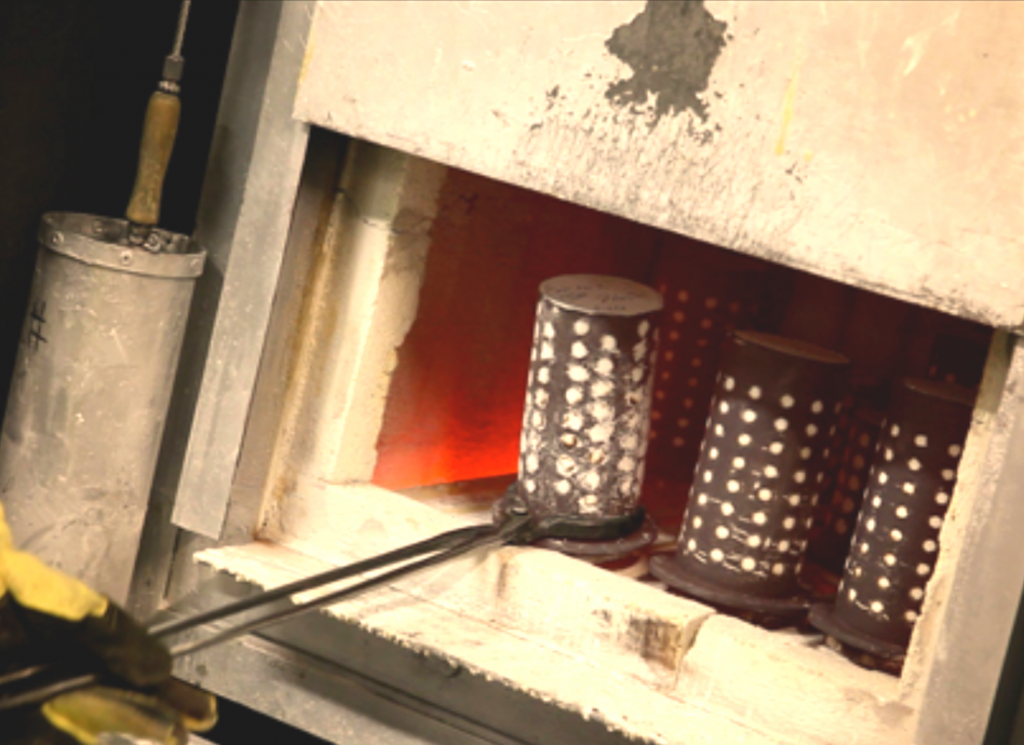 After the many steps in our design process each piece begins to come to life, with our partners in New York each piece is created into a mold and hand cast by the skilled hands of casting craftsman.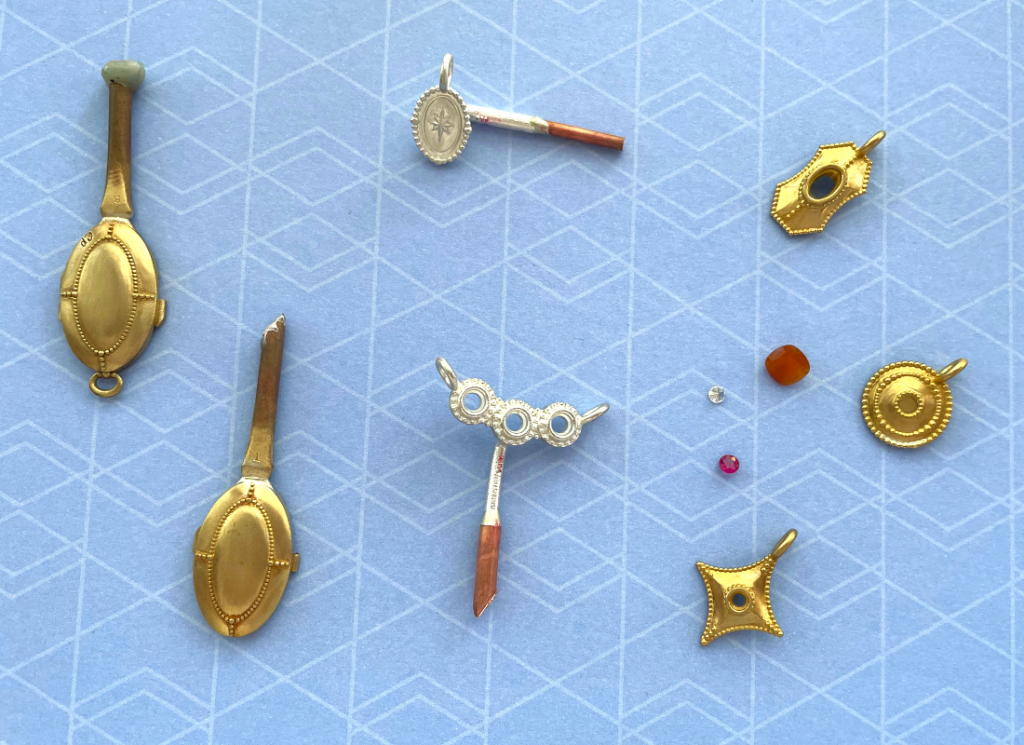 This is the exiting step of seeing the test pieces in real life! It's an opportunity to see a vision come to life. Every time.  And a chance to perfect our product.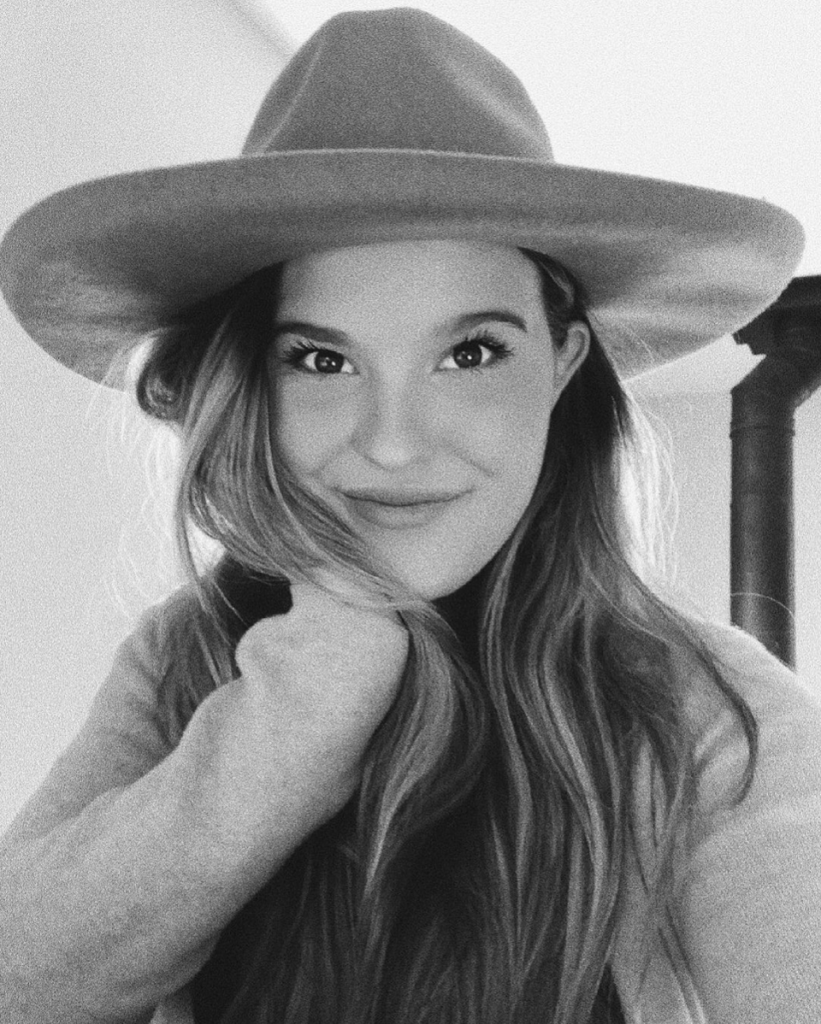 We celebrate when each new collection piece is cast in fine 14k gold and sterling silver, finished to last a lifetime and ready to share. Next we bring our jewelry pieces to our community.  Working with the bright and thoughtful Gina with an eye for design, our partner in photography and marketing. As Erin, Gina works from her studio outside of our Nations Capital in Maryland.
Thank you for meeting our team of partners, and celebrating the American Made businesses that bring you the Erin Pelicano fine jewelry collection ready to love and cherish for a lifetime.