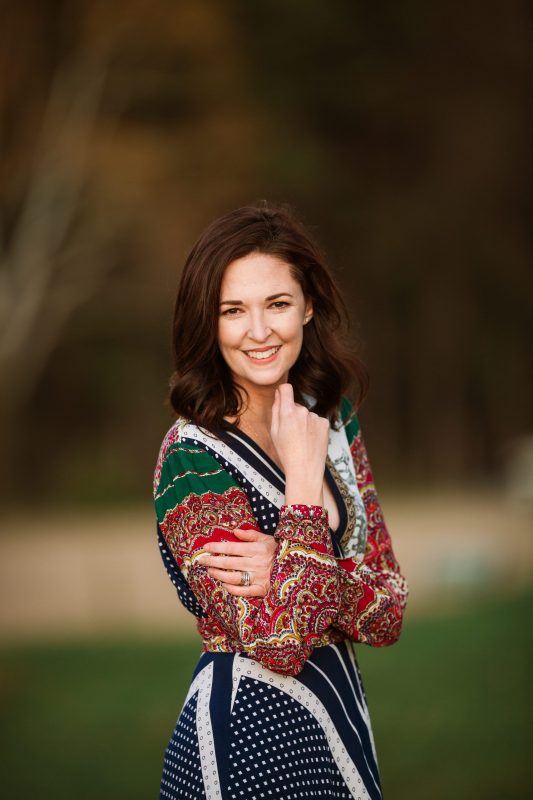 The Brand
Erin Pelicano fine jewelry is designed just outside of our Nation's Capital in Frederick, Maryland.
With a mission of feeling loved everyday, one person at a time, each piece of jewelry is created with a classic design and a timeless sentiment. Capturing hearts of Motherhood, love, and worthy of celebrating milestones; our collection is created in the finest quality and craftsmanship with sterling silver and 14k fine gold.
Erin Pelicano jewelry incorporates natural gemstones sourced from US mines, and the collection is proudly made in the United States.
Easy to wear jewelry celebrating your story, because memories never go out of style.
Meet Erin
Fine Jewelry to celebrate stories.
Erin launched her brand in 2011 as a young mom of 3, wife, and grieving sister having lost her only sibling. She learned that life tends to surprise us all, and the brand has grown into a family business along with her husband (and high school sweetheart).
As a Mother of three, Erin's fine jewelry collection is inspired by family, memories, and our favorite people.  A graduate of the University of Maryland and following a creative dream, Erin left a career in engineering to create her brand that serves jewelry lovers and sentimental hearts across the globe. She now serves budding entrepreneurs with the clarity and strategy to pursue work they love.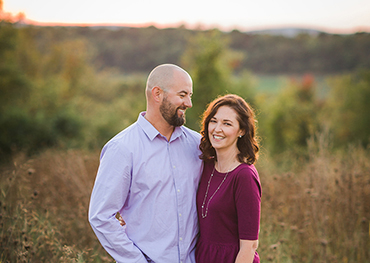 We Believe In
FAMILY
GRATITUDE
KINDNESS
HARD WORK
ICE CREAM
Join the VIP community for new arrivals, special offers, & extra love. Each month one selected VIP is sent a gift.