From Erin Pelicano
Erin Pelicano designs simple, elegant and timeless artisan jewelry meant to be cherished and worn for years. Each piece is individually handcrafted with love and artistry in sterling silver, 14K gold, gold vermeil and genuine stones. These meaningful pieces allow you to keep your dreams, inspirations and feelings close to your heart or share them as memorable gifts with special significance. Treasured by all generations, these delicate creations can be worn alone or layered with other jewelry.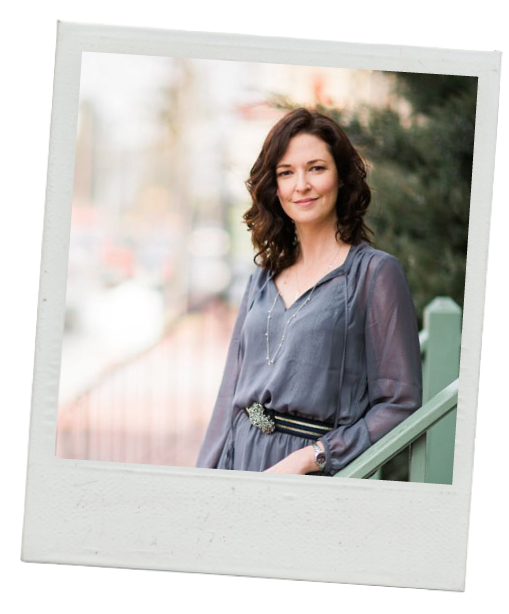 Looking for ideas for this Mother's Day? Or maybe you have the perfect gift, but are lacking in the card department. We have two adorable downloadable Mother's Day Cards for you. Use the button below [...]
Happiness is music to our ears. There are many reasons we do what we do: every single one of you who supports Erin Pelicano Jewelry. See what customers are saying in their Erin Pelicano Jewelry [...]
Ah, motherhood. It brings so much joy and light into our lives, and yet sometimes you question how 3 little humans can produce so much dirty laundry. Four moms shared with us their take on [...]
What Customers Are Saying
The necklace is beautiful! I can't wait to give it to my mom at our rehearsal dinner!
My kids and I haven't taken the necklaces off since we got them!
I got a necklace for my mom for Christmas and she was in tears! She wears it all the time. It's a simple necklace and great for everyday wear. Thank you so much!