Fall is coming up and planning is down to the wire. As they say, it's the little things, and we've got a few "little details" that will help you make your wedding just that much better.
Etsy is where I started my business, followed my passion, and it's made seemingly impossible dreams come true. So I teamed up with some with some of my favorite Etsy artisans that specialize in wedding-related crafts and put together a few Etsy wedding ideas for your rustic wedding this Fall!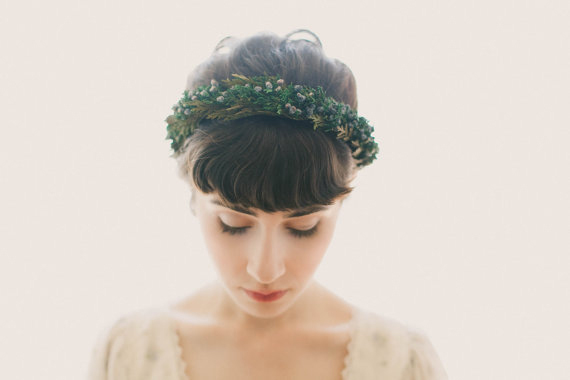 If you're going for a folksy, rustic, boho style wedding, these crowns are for you. Which Goose has all the goods, and such a beautiful range of bridal crowns, from outdoorsy to rustic chic.
She also creates DIY bridal crown building kits and boutonnieres for your handsome groom.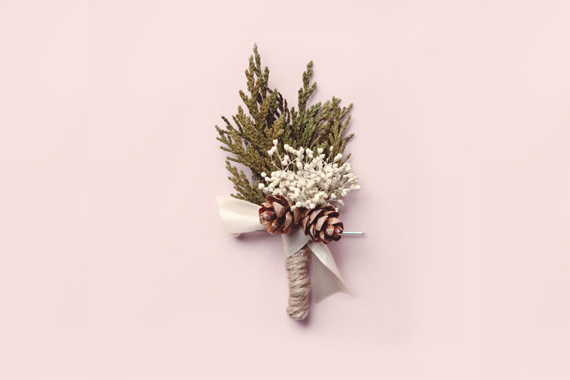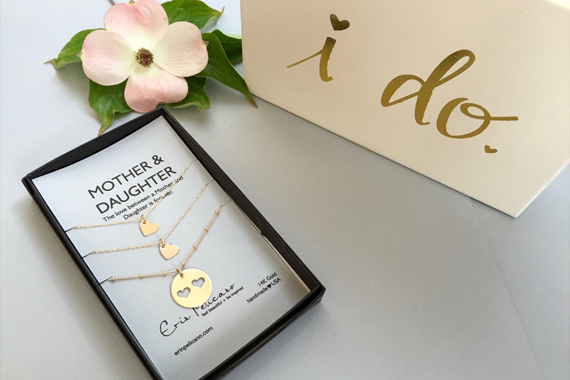 How do you thank your friends and family who have helped you plan your big day? A sweet and personalized necklace from Erin Pelicano is the perfect "thank you" for your mom, sister, best friend, and new family.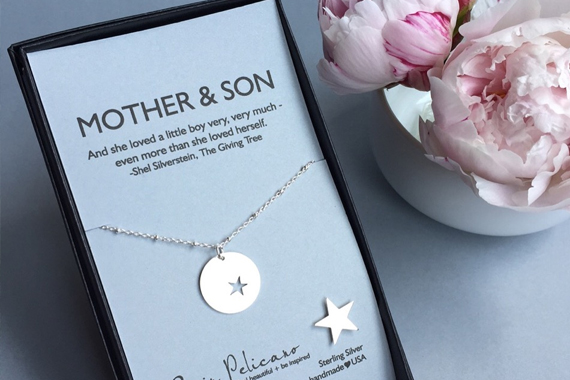 What do you give your new mother-in-law? We know she would love this custom mother and son jewelry set. He can wear the pin on his tux on the big day, and she can wear the necklaace around her neck as a reminder that he will always be her little boy.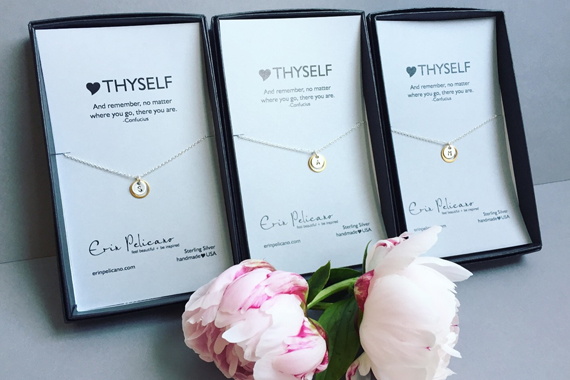 You can even sign up for a chance to win a free bridal party package for you and up to 4 bridesmaids. Brides even get 10% off their first order. Shop our online store and pin your favorites for later.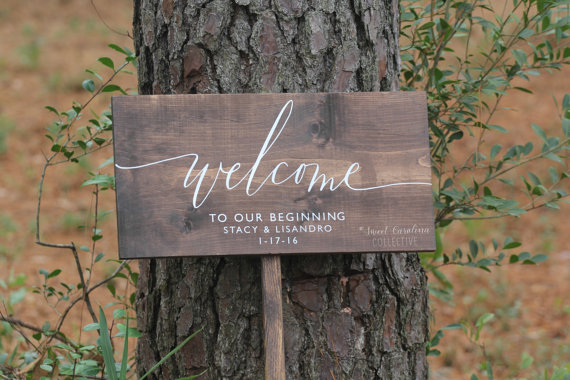 If you're planning an outdoor wedding, these beautifully crafted wedding signs give your guests a good idea of where the reception and ceremony are and add nice rustic touch to your fall wedding. Based out of Swansboro, North Carolina, Sweet Carolina Collective makes a range of signs for any outdoor wedding.
The signs aren't just for outdoor weddings either! Add one to your wedding favors table or hang one from the bride and groom table!
Tagged with Love makes custom wedding favors at their shop in Martinez, California. Choose from darling little jam favor tags that say "spread the love" or tags for little plant giveaways that say "let love grow."
These sweet wedding favor tags add the perfect finishing touch to your wedding giveaways. Tagged with Love is also a great shop to get ideas for wedding favors.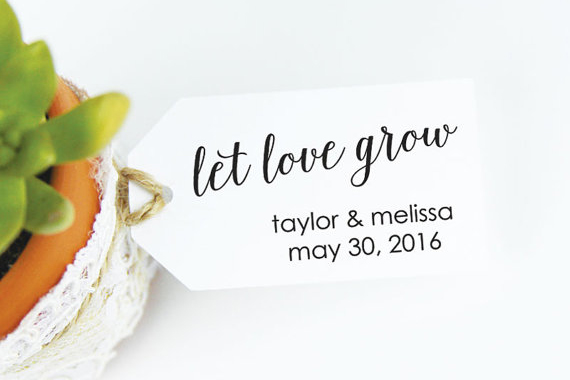 Have a wedding favor idea of your own, but need lovely little tags to tie them together? Ask Tagged with Love about custom tags!
Every girl has dreams about her wedding day. No matter how far in the future your wedding may be, use Etsy to pin some of your favorite ideas and make those dreams a reality.