We love being a small part of wedding celebrations, with our jewelry sets capturing the moments of the Bride & Groom's big day.
So much more goes into a wedding day, and I've loved some of the fun new wedding favor ideas. As my hubs and I celebrate our own wedding anniversary this month, I thought I'd compile a list of some of the sweetest most usable wedding favor ideas.
Doesn't everyone love chapstick? I personally have a bit of an addiction. These personalized chapsticks are a perfectly affordable favor that you know would be used.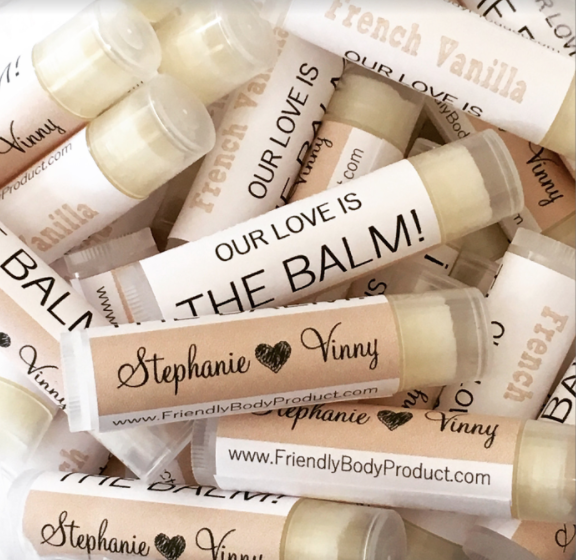 Spice mixes are fun and usable, and completely customizable! You can choose a savory spice mix, or something sweet along the likes of cinnamon sugar – your guests will be sure to take these home ready to whip up something tasty.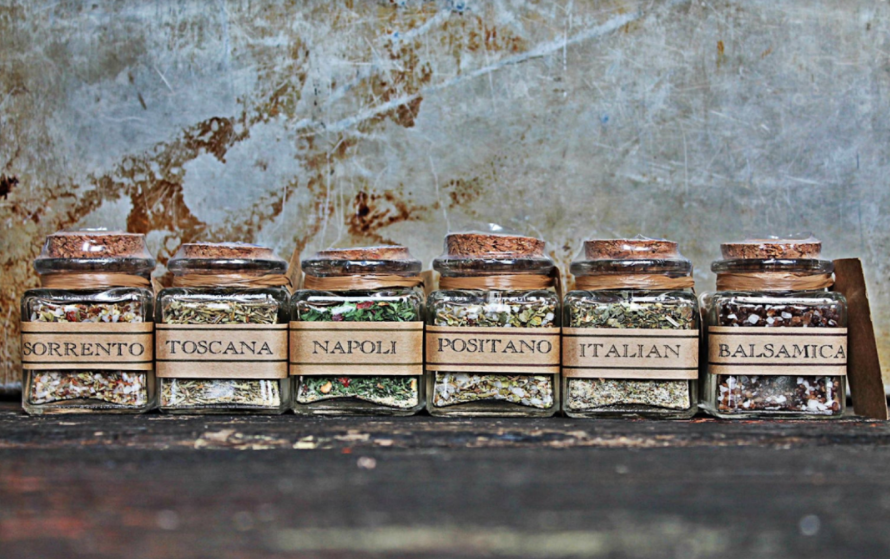 Share some of your favorite treats or indulgences, cute custom tags let you personalize a favorites favor for your guests.
Soap. Handmade soaps! They add a sweet scent to your big day.
What a fun way to thank your wedding guests – handing out lottery tickets is sure to be a win! Dress up your gifts with these darling lottery ticket sleeves.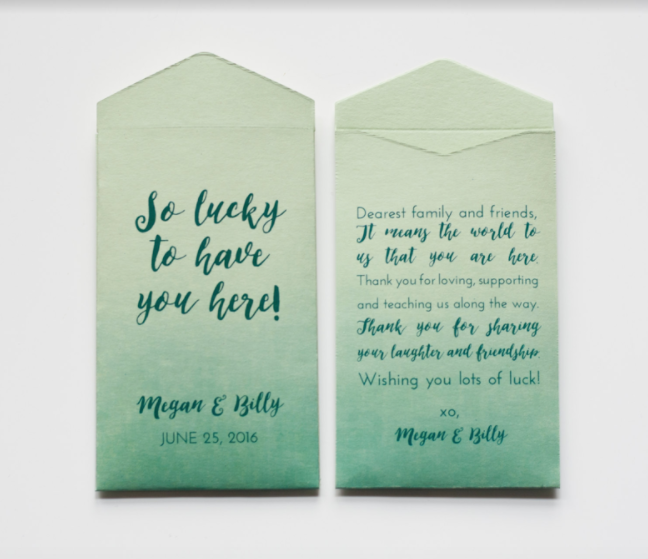 Find the perfect way to thank your wedding guests for sharing in the celebration of your love! Even better, make it something they will take home and use, in a continued celebration of your big day. For more wedding inspiration, check out our wedding jewelry for personalized necklaces and bracelets to help celebrate you and your love's special day!